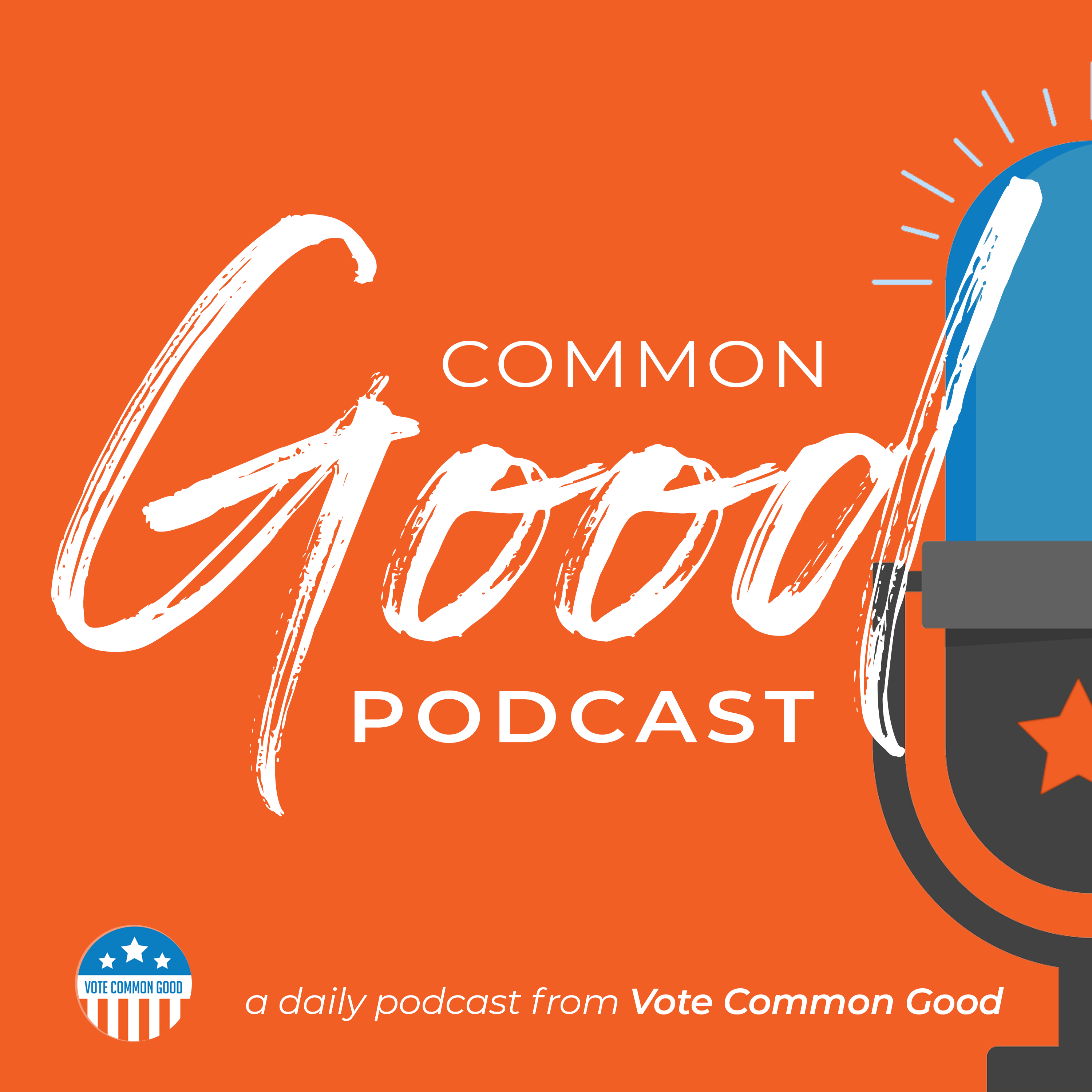 Vote Common Good is inspiring and mobilizing people of faith to make the common good their voting criteria. Tuesdays we talk Politics, Wednesdays we talk about how Faith should compel us to care about the Common Good, and Thursdays we talk Science, Space and Economics.
Episodes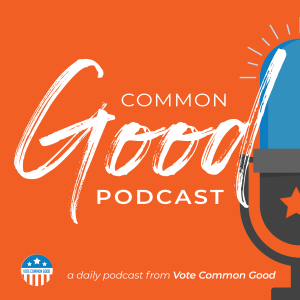 Sunday Jul 26, 2020
Sunday Jul 26, 2020
Doug Pagitt sits down with Robert P. Jones to talk about his new book, "White Too Long: The Legacy of White Supremacy in American Christianity."
Jones is the CEO and Founder of PRRI (Public Religion Research Institute) and a leading scholar and commentator on religion, culture and politics. His book, "The End of White Christian America," won the 2019 Grawemeyer Award in Religion. He also writes a column for The Atlantic online on politics and culture and is frequently featured in major national media such as MSNBC, CNN, NPR, The New York Times, The Washington Post, and others.