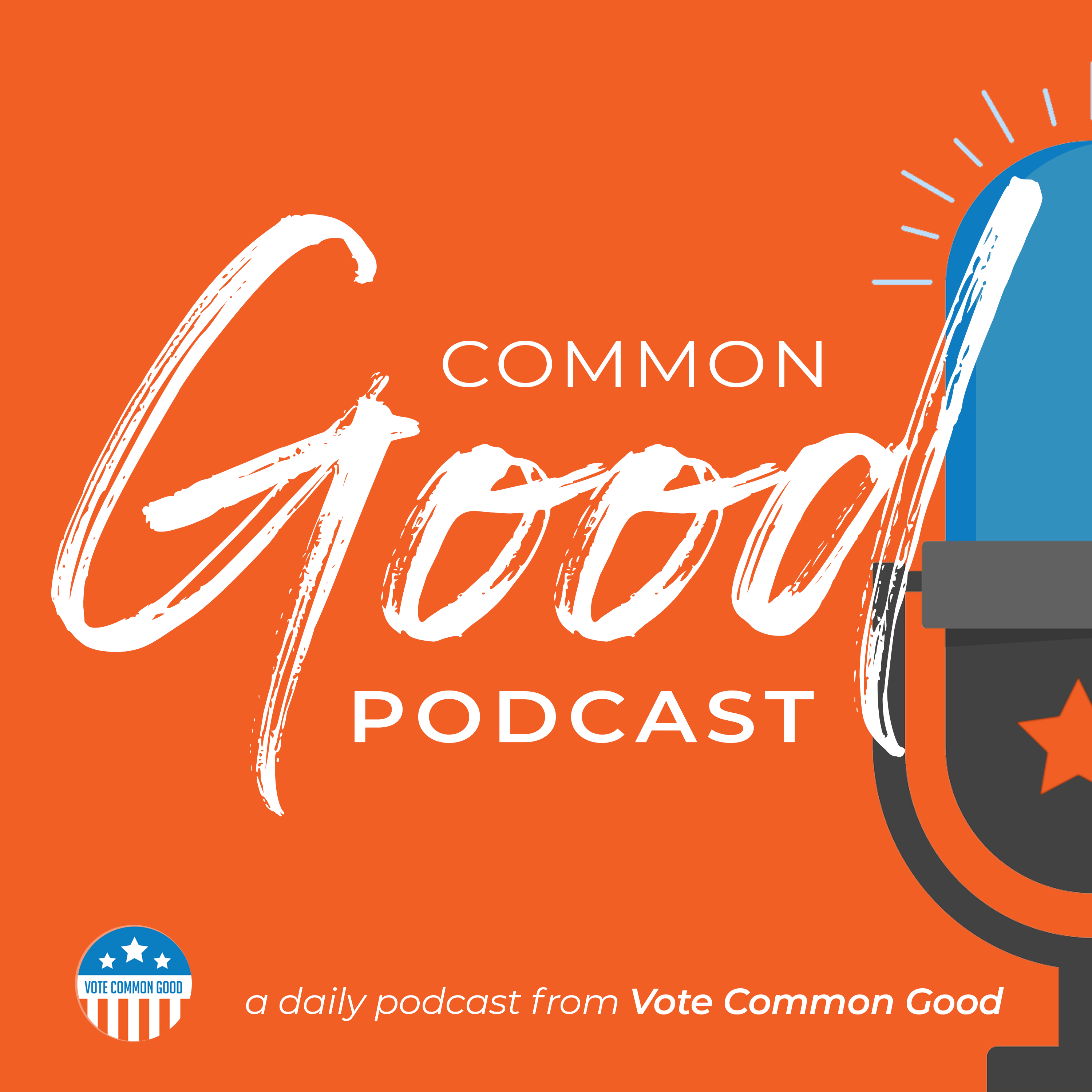 Vote Common Good is inspiring and mobilizing people of faith to make the common good their voting criteria. Tuesdays we talk Politics, Wednesdays we talk about how Faith should compel us to care about the Common Good, and Thursdays we talk Science, Space and Economics.
Episodes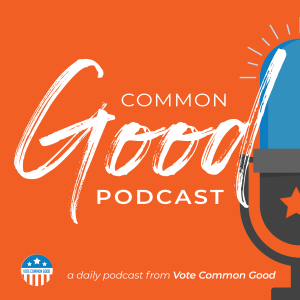 Thursday May 18, 2023
Thursday May 18, 2023
The debt ceiling is a US Federal Government self-imposed restriction that serves no purpose and causes harm. 
We will discuss how the Federal Budget works and why something like an arbitrary "ceiling" is wrong-headed. 
The US Federal Government doesn't "spend" money, it creates money. It is a "Sovereign Currency."  Like all Sovereign Currencies it is different than all State and Local government spending. 
www.votecommongood.com