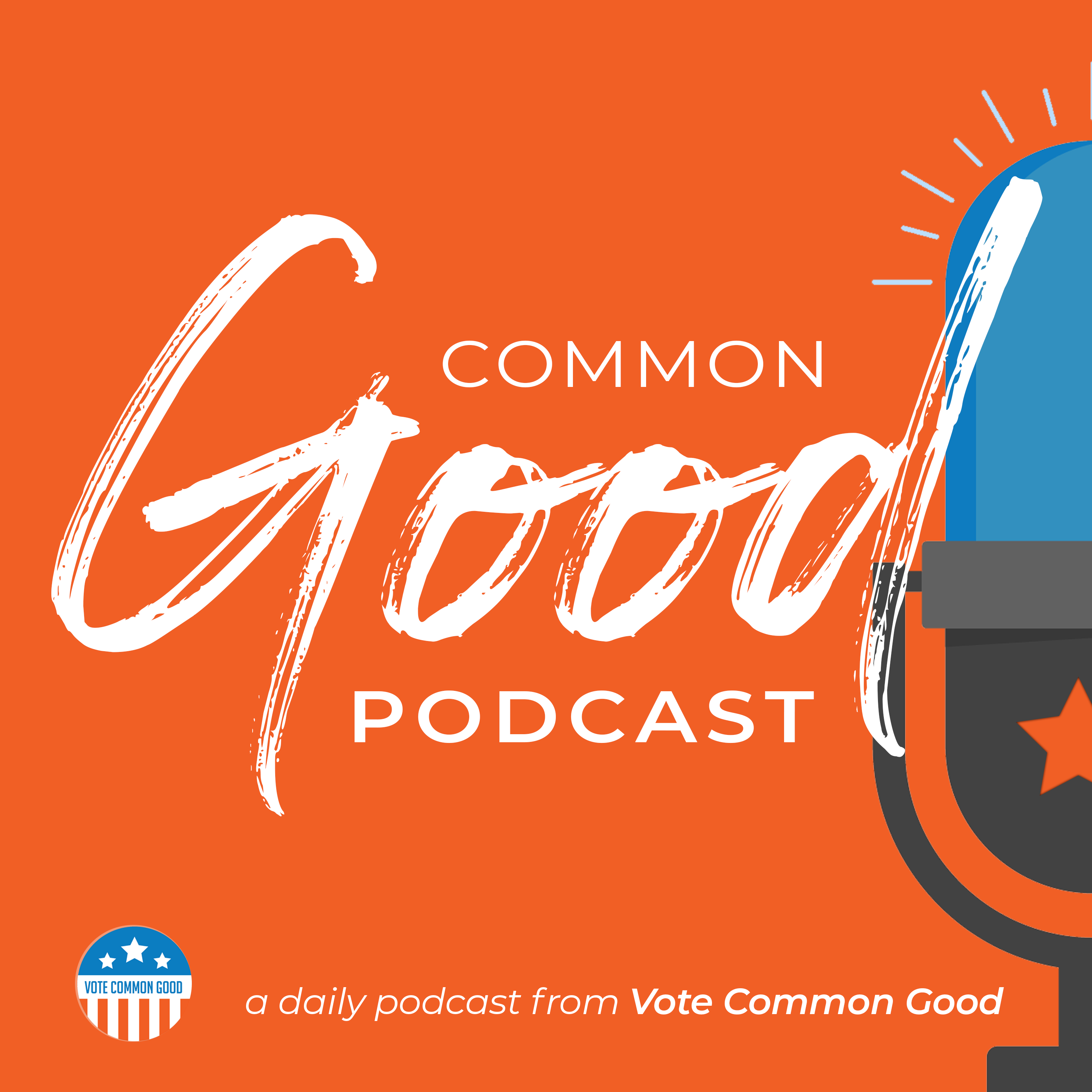 Doug and Dan chat with Nick Laparra, host of the Let's Give a Damn podcast, a show for "people who want to leave the planet better than we found it."
Nick has spent over 15 years living or spending time in over 30 countries around the world. He has led non-profit organizations, coached CEO's, consulted with Fortune 500 companies, and spoken at award-winning events. Guests on Let's Give a Damn include Matthew McConaughey, Priyanka Chopra Jonas, Chelsea Clinton, Rainn Wilson, and 180+ other damn good humans. 
Doug Pagitt is the Executive Director of Vote Common Good and is a pastor, author, and social activist.    
The Common Good Daily podcast is produced and edited by Daniel Deitrich. Our theme music is composed by Ben Grace.