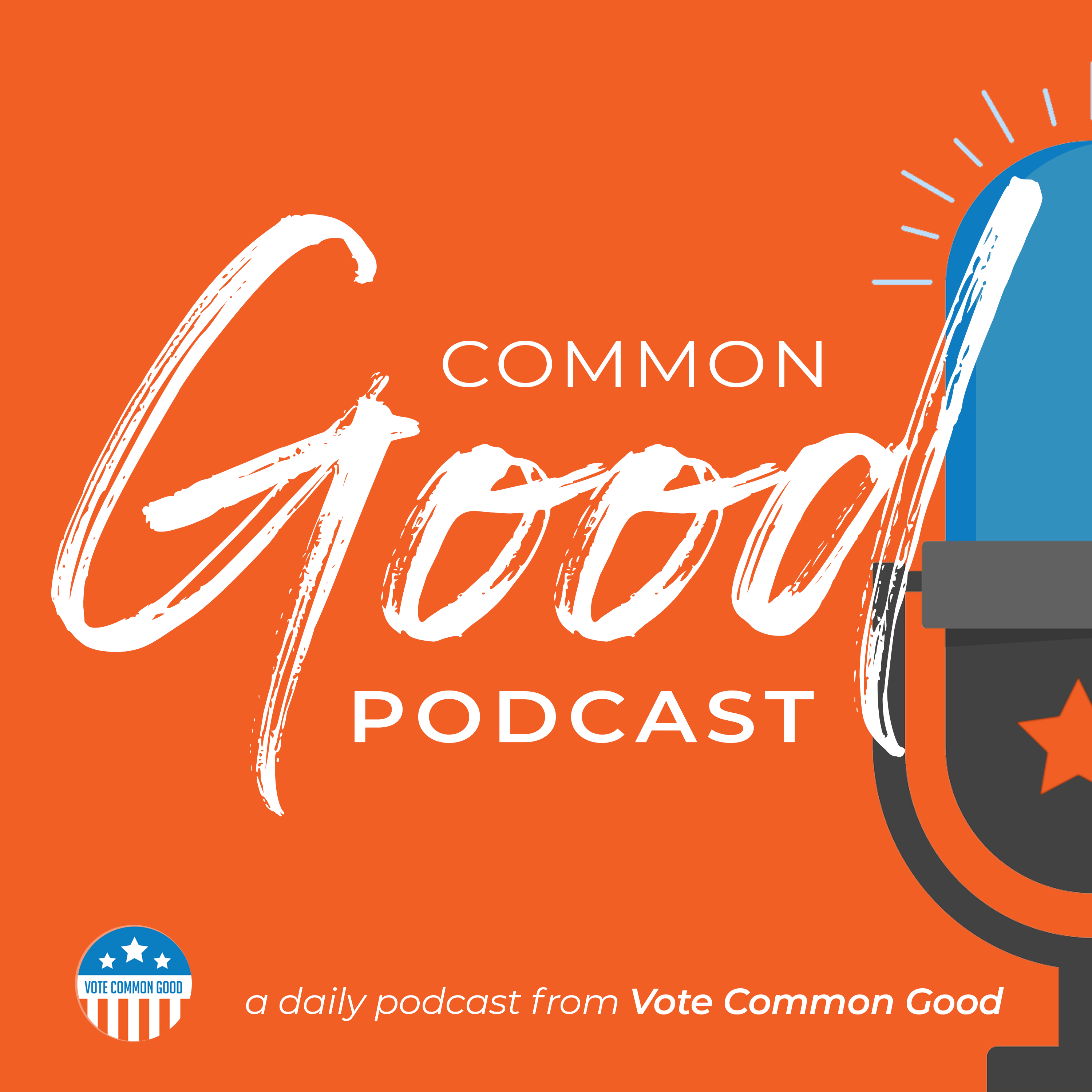 Vote Common Good is inspiring and mobilizing people of faith to make the common good their voting criteria. Tuesdays we talk Politics, Wednesdays we talk about how Faith should compel us to care about the Common Good, and Thursdays we talk Science, Space and Economics.
Episodes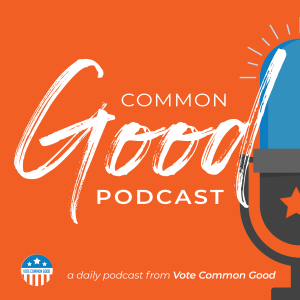 Tuesday Aug 22, 2023
Tuesday Aug 22, 2023
Doug Pagitt and Robb Ryerse talk about the politcal news of the week including the criminal enterprise in Georgia, the Repulican debate, Biden's success in Asia and more.