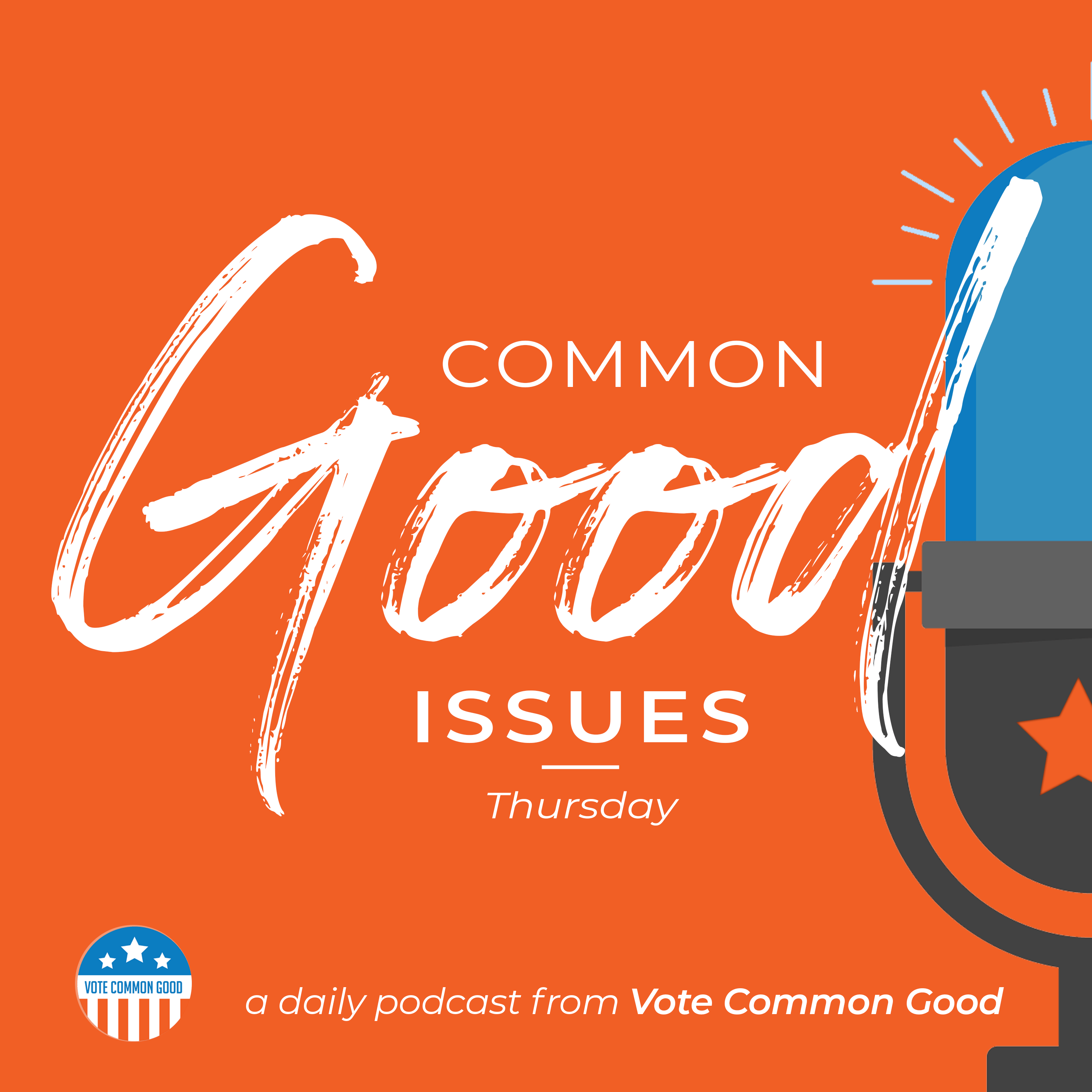 Rev. Dr. Young Lee Hertig joins us to discuss the history and current resurgence of hate toward Asian Americans and offers a next step for those wanting to do something about it.
Young Lee Hertig is the co-founder and Executive Director of Innovative Space for Asian American Christianity (ISAAC) and Asian American Women On Leadership (AAWOL) as well as editor-in-chief of ChristianityNext and author of The Tao of Asian American Belonging: A Yinist Spirituality.
Register for the OneBreath Webinar here.
Doug Pagitt is the Executive Director and one of the founders of Vote Common Good. He is also a pastor, author, and social activist.  @pagitt
The Common Good Podcast and Livestream is produced and edited by Daniel Deitrich. @danieldeitrich
Our theme music is composed by Ben Grace. @bengracemusic