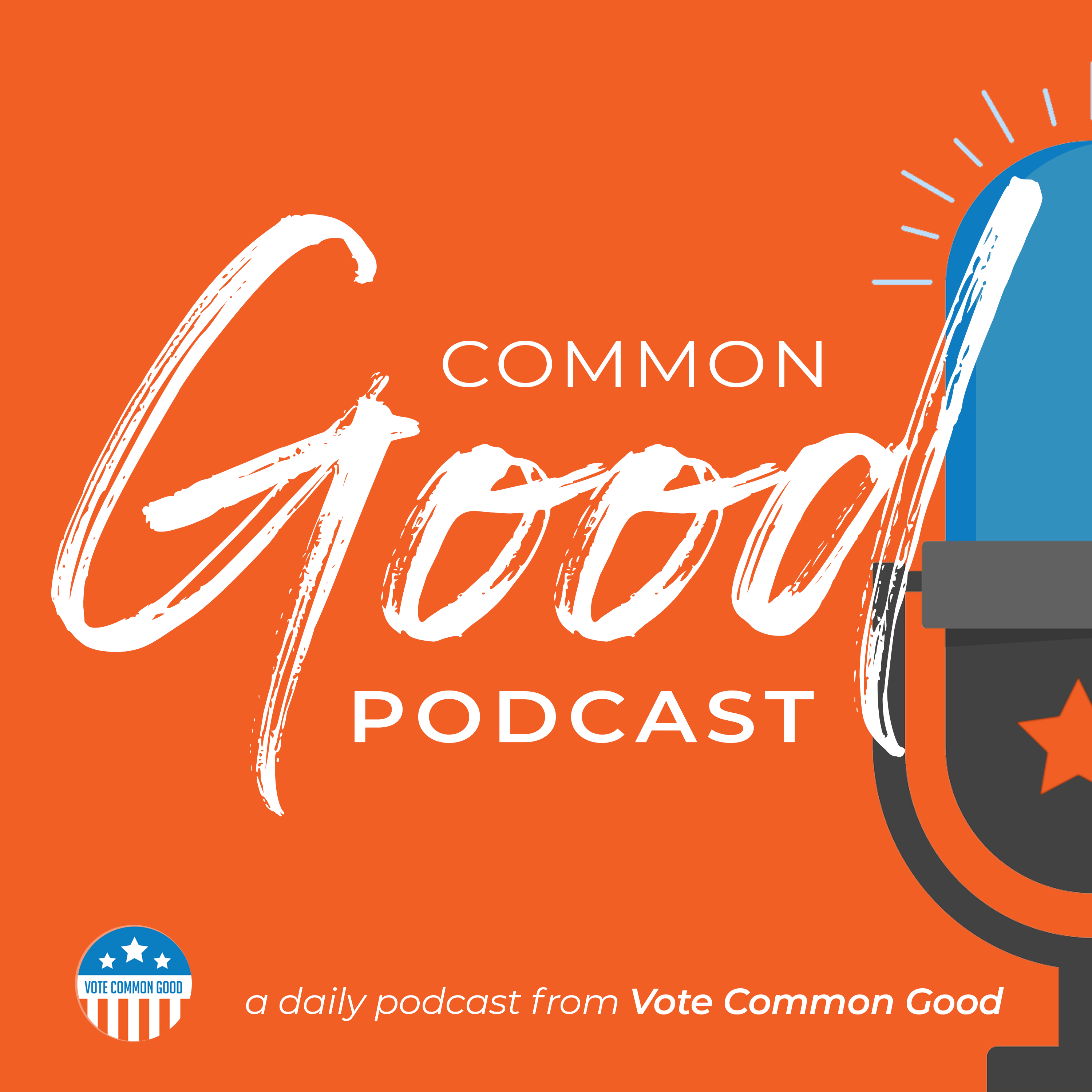 Vote Common Good is inspiring and mobilizing people of faith to make the common good their voting criteria. Tuesdays we talk Politics, Wednesdays we talk about how Faith should compel us to care about the Common Good, and Thursdays we talk Science, Space and Economics.
Episodes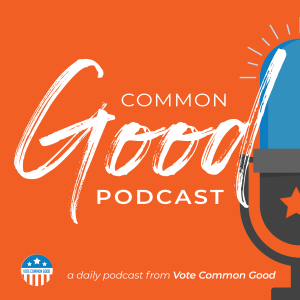 Wednesday Jan 04, 2023
Wednesday Jan 04, 2023
Doug Pagitt and Dan Deitrich discuss how music, with its scales, theories and intangible intuitiveness, can be a metaphor for less rigid, more expansive spirituality. Plus, how fundamentalism is incompatible with art.
From The War of Art by Steven Pressfield
"The fundamentalist (or, more accurately, the beleaguered individual who comes to embrace fundamentalism), cannot stand freedom. He cannot find his way into the future, so he retreats to the past."
"Fundamentalism and art are mutually exclusive. There is no such thing as fundamentalist art. This does not mean that the fundamentalist is not creative. Rather, his creativity is inverted. He creates destruction. Even the structures he builds, his schools and networks of organization, are dedicated to annihilation, of his enemies and of himself."
Speaking of humanism vs fundamentalism: "While the one looks forward, hoping to create a better world, the other looks backward, seeking to return to a purer world from which he and all have fallen."
Doug Pagitt is the Executive Director and one of the founders of Vote Common Good. He is also a pastor, author, and social activist.  @pagitt
Daniel Deitrich is a singer-songwriter, former-pastor-turned-activist, and producer of The Common Good Podcast. @danieldeitrich
Our theme music is composed by Ben Grace. @bengracemusic