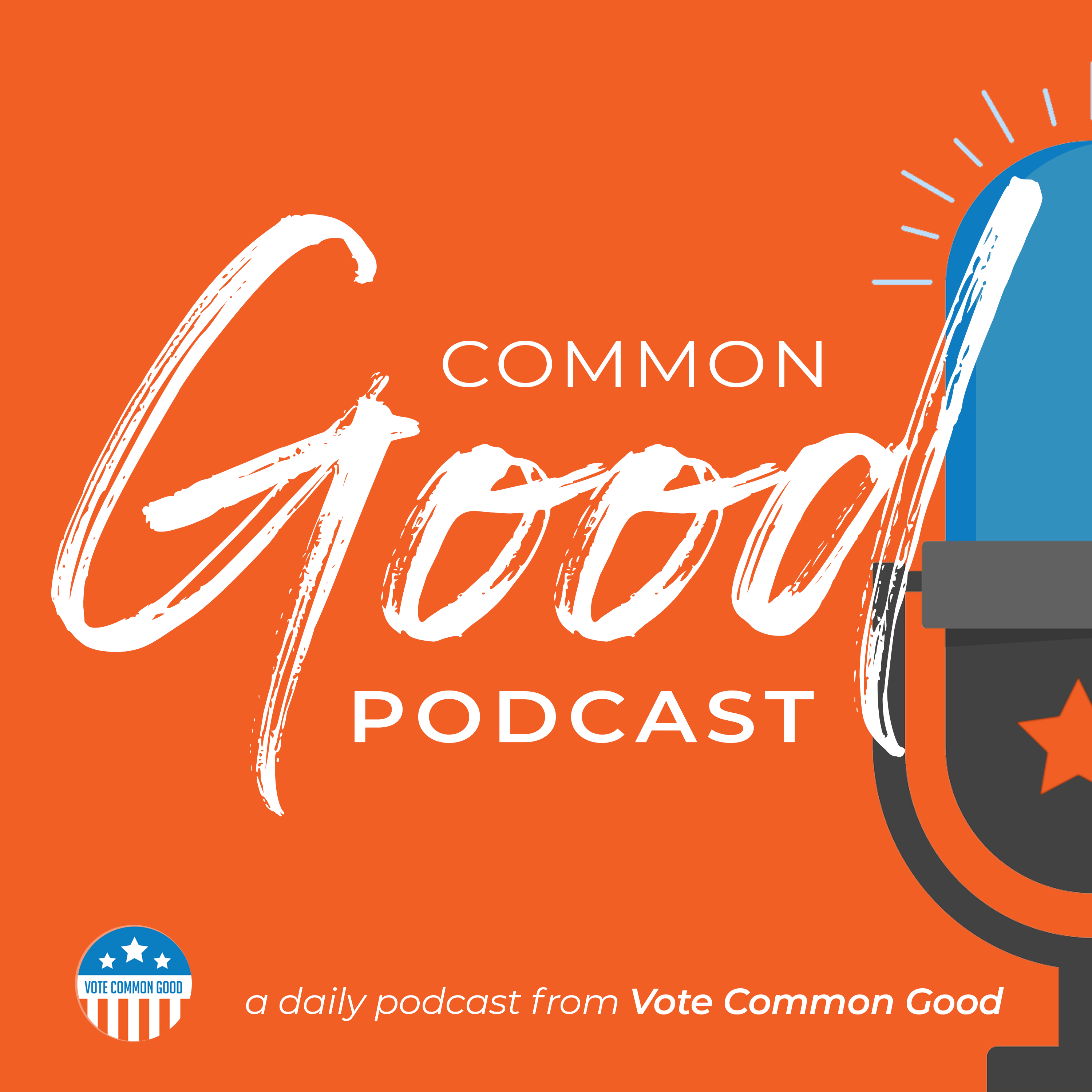 Vote Common Good is inspiring and mobilizing people of faith to make the common good their voting criteria. Tuesdays we talk Politics, Wednesdays we talk about how Faith should compel us to care about the Common Good, and Thursdays we talk Science, Space and Economics.
Episodes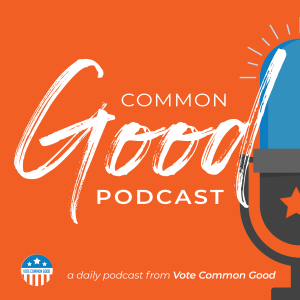 Wednesday Nov 15, 2023
Wednesday Nov 15, 2023
Doug Pagitt talks with Caleb Campbell, pastor, author, podcaster, and wonderful human.
Caleb is the author of the forthcoming book Disarming Leviathan: Loving Your Christian Nationalist Neighbor.
He is the pastor of Desert Springs Bible Church, in Phoenix, AZ
www.VoteCommonGood.com