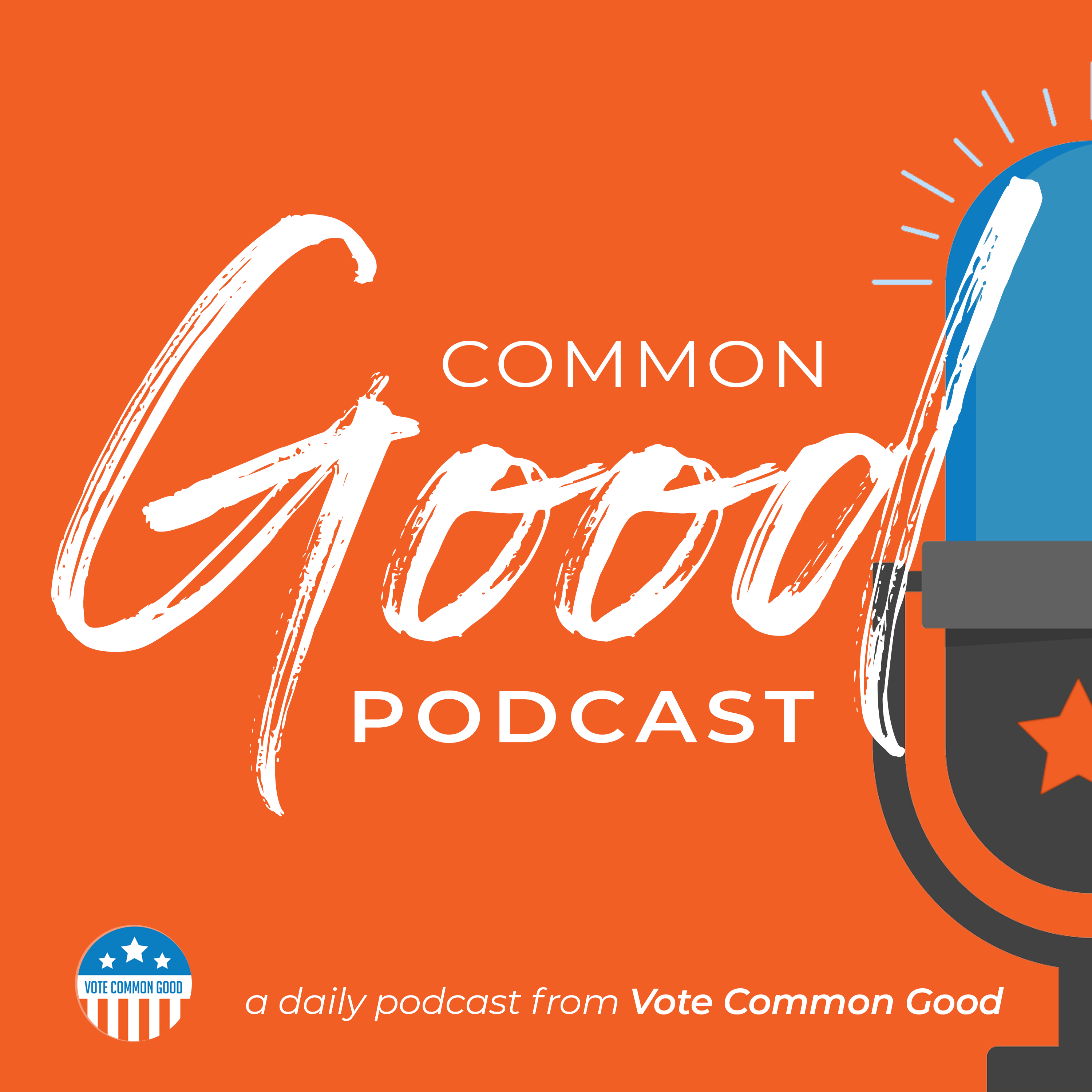 Vote Common Good is inspiring and mobilizing people of faith to make the common good their voting criteria. Tuesdays we talk Politics, Wednesdays we talk about how Faith should compel us to care about the Common Good, and Thursdays we talk Science, Space and Economics.
Episodes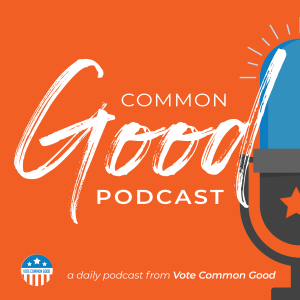 Tuesday Apr 18, 2023
Tuesday Apr 18, 2023
Doug Pagitt sits down with pastor and activist Rev. Kaji Douša to talk about being profiled and retaliated against by U.S. Border Patrol and the Department of Homeland Security for providing aid to migrants along the US/Mexico border. A federal judge ruled in her favor after she sued the U.S. Department of Homeland Security over a sweeping surveillance program, ruling that federal agents violated her civil rights and retaliated against her for protected First Amendment activity.
A graduate of the University of Pennsylvania and of Yale University, Pastor Kaji is a prolific writer and a celebrated and awarded public speaker. She preaches nearly every Sunday at The Park and is invited as a keynote speaker across the country. Her often fiery media appearances reflect her deep thinking, faithful perspective and quick wit. She is on the editorial board for the United Church of Christ's Stillspeaking Writer's Group and the Alumni Board of Yale Divinity School.
Doug Pagitt is the Executive Director and one of the founders of Vote Common Good. He is also a pastor, author, and social activist.  @pagitt
Daniel Deitrich is a singer-songwriter, former-pastor-turned-activist, and producer of The Common Good Podcast. @danieldeitrich
Our theme music is composed by Ben Grace. @bengracemusic