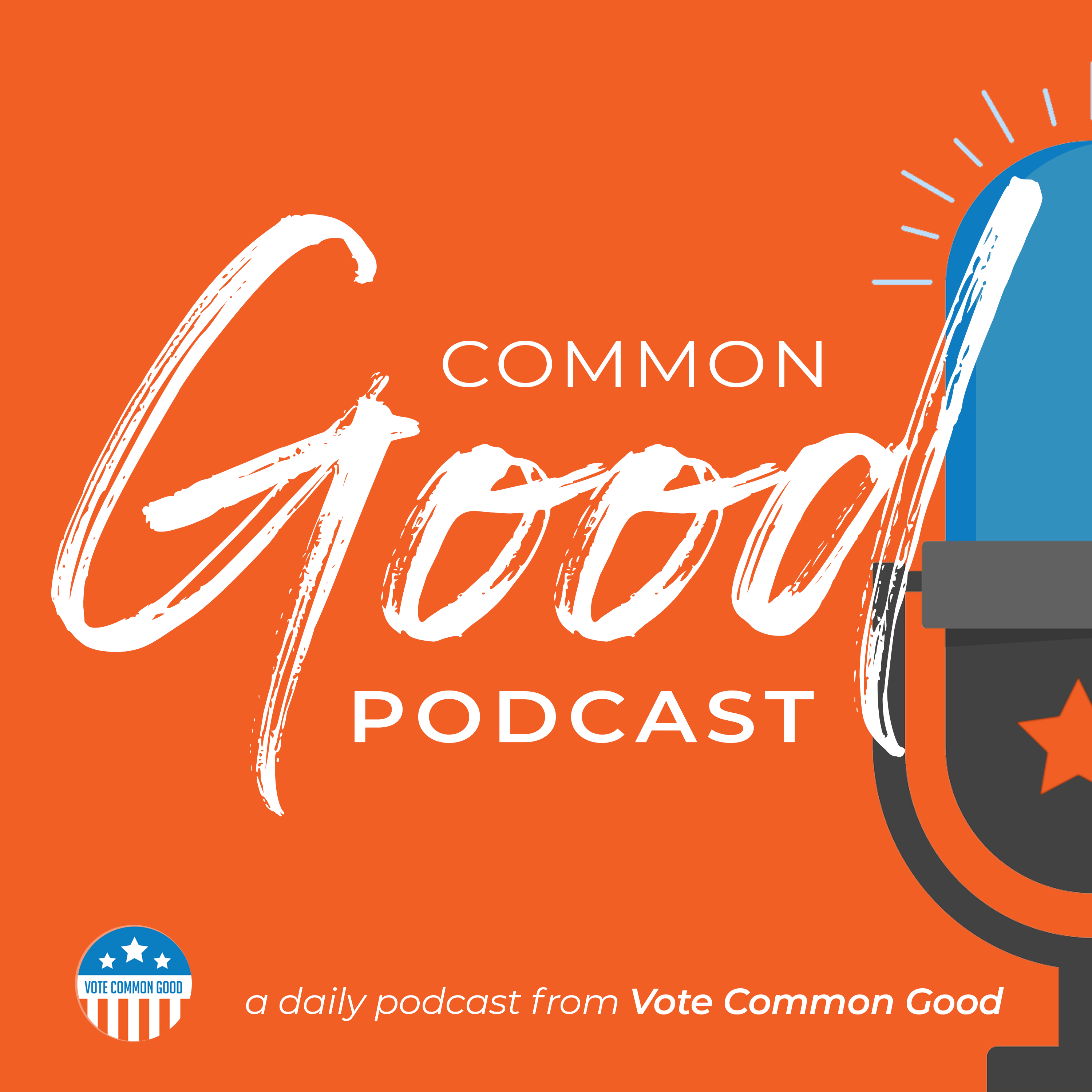 Vote Common Good is inspiring and mobilizing people of faith to make the common good their voting criteria. Tuesdays we talk Politics, Wednesdays we talk about how Faith should compel us to care about the Common Good, and Thursdays we talk Science, Space and Economics.
Episodes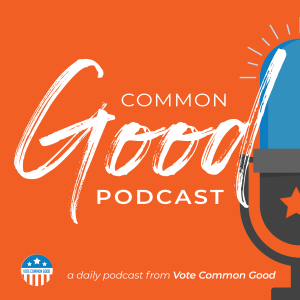 Wednesday Jan 25, 2023
Wednesday Jan 25, 2023
Today's show is a replay of an interview of Doug Pagitt on Community Conversations with Dr Hayward Horton and Denise Murphy McGraw of Collaborative Media. They discuss how Vote Common Good was birthed out of the small but vibrant progressive evangelical movement, a movement of common good faith.
https://www.facebook.com/thecollabmedia/
Doug Pagitt is the Executive Director and one of the founders of Vote Common Good. He is also a pastor, author, and social activist.  @pagitt
Daniel Deitrich is a singer-songwriter, former-pastor-turned-activist, and producer of The Common Good Podcast. @danieldeitrich
Our theme music is composed by Ben Grace. @bengracemusic