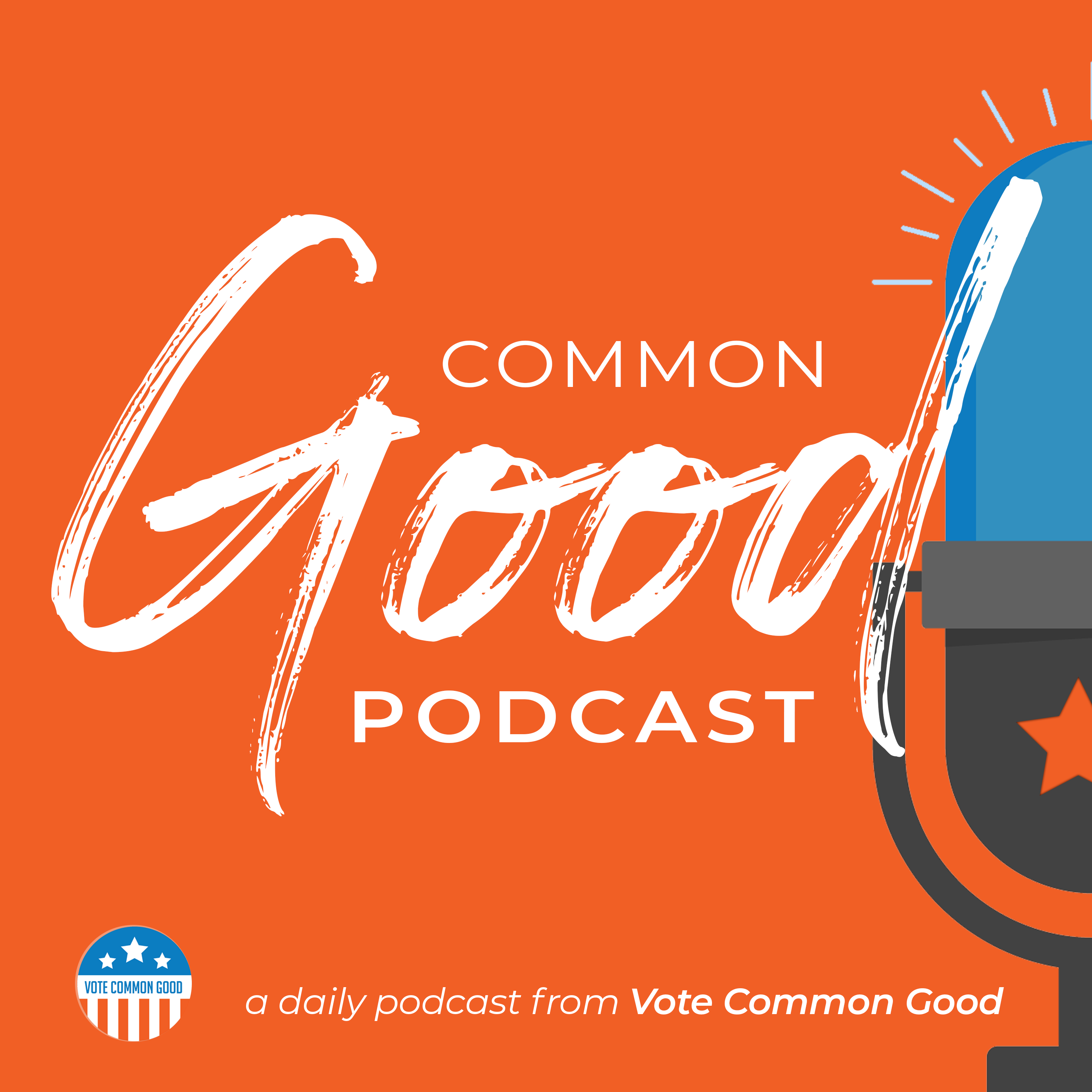 Doug Pagitt talks with the Rev. Michael Battle author of "Desmond Tutu: A Spiritual Biography of South Africa's Confessor."
The first biography of its kind about Desmond Tutu, the book examines how his Christian mysticism shaped his commitment to restorative justice and reconciliation. Rev. Battle, director of the Desmond Tutu Center at General Theological Seminary, has known Archbishop Tutu for more than 25 years, and has seen up close his deep spirituality, rooted in ancient Christian practice, and in the African concept of Ubuntu, human interdependence.
"Tutu's life and work are crucial for both the wellbeing of the world and the survival of the church that seem equally bent toward crisis and culture wars," Rev. Battle says.