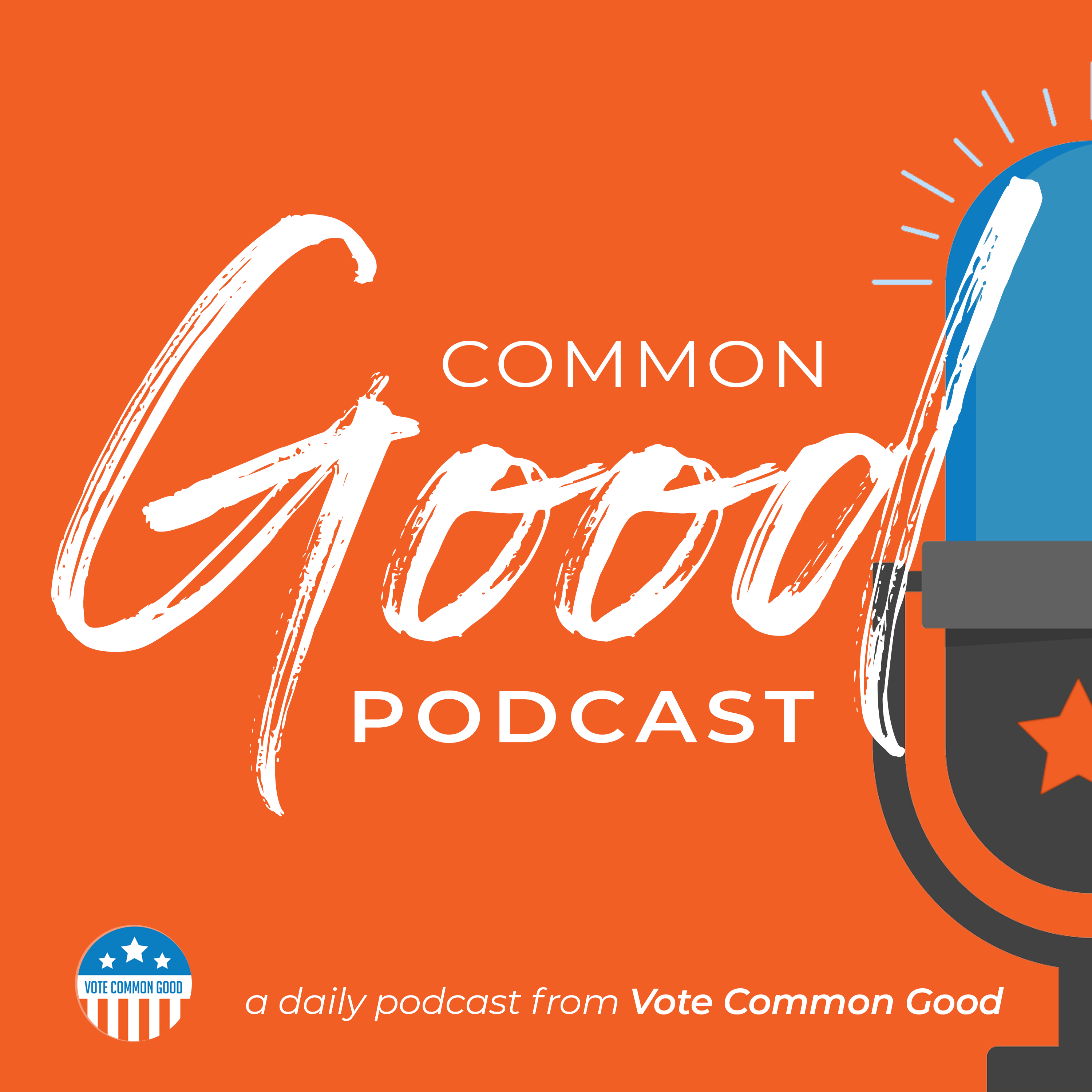 Vote Common Good is inspiring and mobilizing people of faith to make the common good their voting criteria. Tuesdays we talk Politics, Wednesdays we talk about how Faith should compel us to care about the Common Good, and Thursdays we talk Science, Space and Economics.
Episodes
Thursday Feb 16, 2023
Thursday Feb 16, 2023
Doug Pagitt sits down with Tamice Spencer-Helms to talk about her new book, Faith Unleavened: The Wilderness Between Trayvon Martin & George Floyd.
In her powerhouse debut, Tamice Spencer-Helms exposes the leaven of whiteness that pervades so much of Christianity in America today. At a young age, the Black church introduced her to a God of love, empowerment, and joy. But an encounter with White Jesus set her on a path that nearly destroyed her faith altogether. Persistent police brutality against Black people, and the white church's persistent excuses for it, forced Spencer-Helms to carefully identify how the idol of whiteness keeps Christians captive, and how we can burn the idol down.
Doug Pagitt is the Executive Director and one of the founders of Vote Common Good. He is also a pastor, author, and social activist.  @pagitt
Daniel Deitrich is a singer-songwriter, former-pastor-turned-activist, and producer of The Common Good Podcast. @danieldeitrich
Our theme music is composed by Ben Grace. @bengracemusic