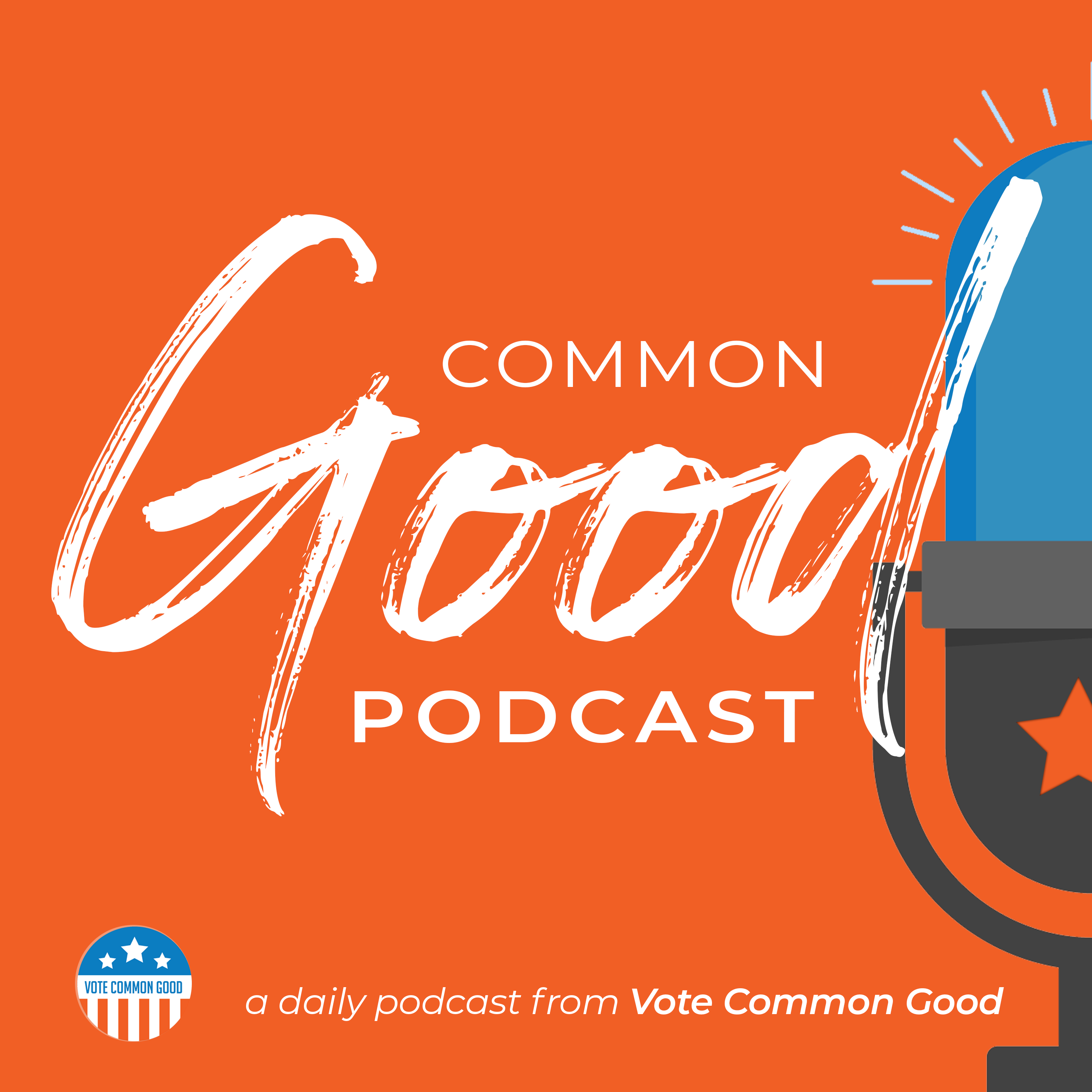 ELECTIONARY 7.7
During this weekly digital gathering we will be guided by some of the best thinkers, preachers and communicators in the country through a Biblical passage that will help us understand the significance of our faith in this election. These digital gatherings include music, discussion, prayer, and a short sermon.
Electionary Reflection:
Diana Butler Bass is an author, speaker, and independent scholar specializing in American religion and culture.
She holds a Ph.D. in religious studies from Duke University and is the award-winning author of ten books. Her bylines include The Washington Post, The New York Times Syndicate, and The Huffington Post. She has commented widely on religion, politics, and culture in the media including USA TODAY, Time, Newsweek, CBS, CNN, FOX, PBS, NPR, Sirius XM, and CBC.
Where We Find Ourselves: 
Rev. Dr. Michael W. Waters is an award-winning author, professor, activist, and founding pastor of Joy Tabernacle African Methodist Episcopal (A.M.E.) Church in Dallas, Texas. @RevDrMikeWaters
Patrick Carolan had been the executive director of the Franciscan Action Network since 2010 before joining Vote Common Good in 2020. He is also a co-founder of the Global Catholic Climate Movement, an organization working on global climate justice issues as well as Faithful Democracy, a faith coalition focused on the issue of Money in Politics, working to educate on the corruptive influence of big money on our democracy.
Musicians:
Meah Pace and Mario Andrioni make up half of the dance/punk band "!!!" (Chk Chk Chk). Meah is also a featured singer in the Resistance Revival Chorus.
Here is the promised link to Ella's Song by Resistance Revival Chorus
Brandon Pfieffer is a songwriter and musician living in Chicago, IL and is also the Production Manager for the Vote Common Good tour. @bpmusiclove
Prayer: 
Amy Sullivan has covered religion and politics as an editor at TIME, Yahoo,the Washington Monthly, and National Journal. She is the author of "The Party Faithful" and co-host of the podcast Impolite Company. @sullivanamy 
Doug Pagitt is a pastor, author, social activist and the Executive Director of Vote Common Good. @pagitt

You can join the Electionary Livestream every Tuesday at 8:00p.m. ET via Facebook or Zoom.