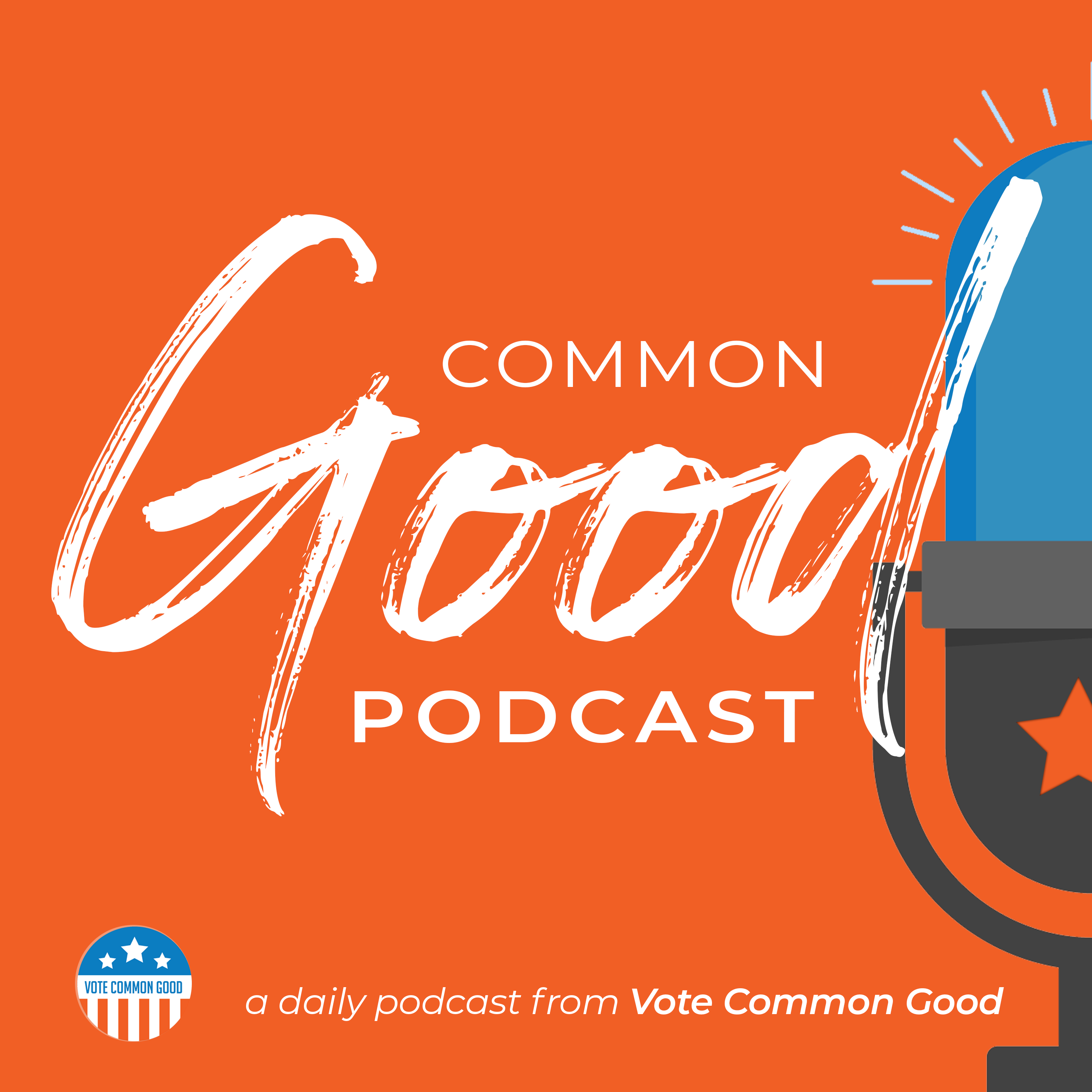 ELECTIONARY 7.21
During this weekly digital gathering we will be guided by some of the best thinkers, preachers and communicators in the country through a Biblical passage that will help us understand the significance of our faith in this election. These digital gatherings include music, discussion, prayer, and a short sermon.
Electionary Reflection:
Rabbi Or N. Rose is the founding director of the Miller Center for Interreligious Learning & Leadership of Hebrew College.
Where We Find Ourselves: 
Amy Sullivan has covered religion and politics as an editor at TIME, Yahoo,the Washington Monthly, and National Journal. She is the author of "The Party Faithful" and co-host of the podcast Impolite Company. @sullivanamy
Musicians:
Daniel Deitrich is a singer-songwriter, activist, and former worship pastor from South Bend, IN and also produces the Vote Common Good Podcast. @danieldeitrich
Brandon Pfieffer is a singer-songwriter and musician living in Chicago, IL and is also the Production Manager for the Vote Common Good tour. @bpmusiclove
Bridget Barkan is an actress and musician from New York who has toured the world with pop/glam band the Scissor Sisters, opening for Lady Gaga, sung with Lily Allen, and recorded with legendary house DJ and producer Todd Terry in addition to releasing her own albums and singles. She has appeared in movies like The Irishman, TV series such as The Knick and Law & Order: SVU, and her one woman musical comedy, "The Love Junkie," won for Best Show in the New York New Works Theatre Festival. bridgetbarkan.com
Panel:
Patrick Carolan had been the executive director of the Franciscan Action Network since 2010 before joining Vote Common Good in 2020. He is also a co-founder of the Global Catholic Climate Movement, an organization working on global climate justice issues as well as Faithful Democracy, a faith coalition focused on the issue of Money in Politics, working to educate on the corruptive influence of big money on our democracy.
Samir Selmanović Ph.D., PCC serves as Co-Chair and Director of Strategy and Partnerships at Vote Common Good. @samirselmanovic 
Shane Claiborne is a prominent speaker, activist, and best-selling author. Shane worked with Mother Teresa in Calcutta, and founded The Simple Way in Philadelphia. He heads up Red Letter Christians, a movement of folks who are committed to living "as if Jesus meant the things he said." @shaneclaiborne
 
Doug Pagitt is a pastor, author, social activist and the Executive Director of Vote Common Good. @pagitt

You can join the Electionary Livestream every Tuesday at 8:00p.m. ET via Facebook or Zoom.