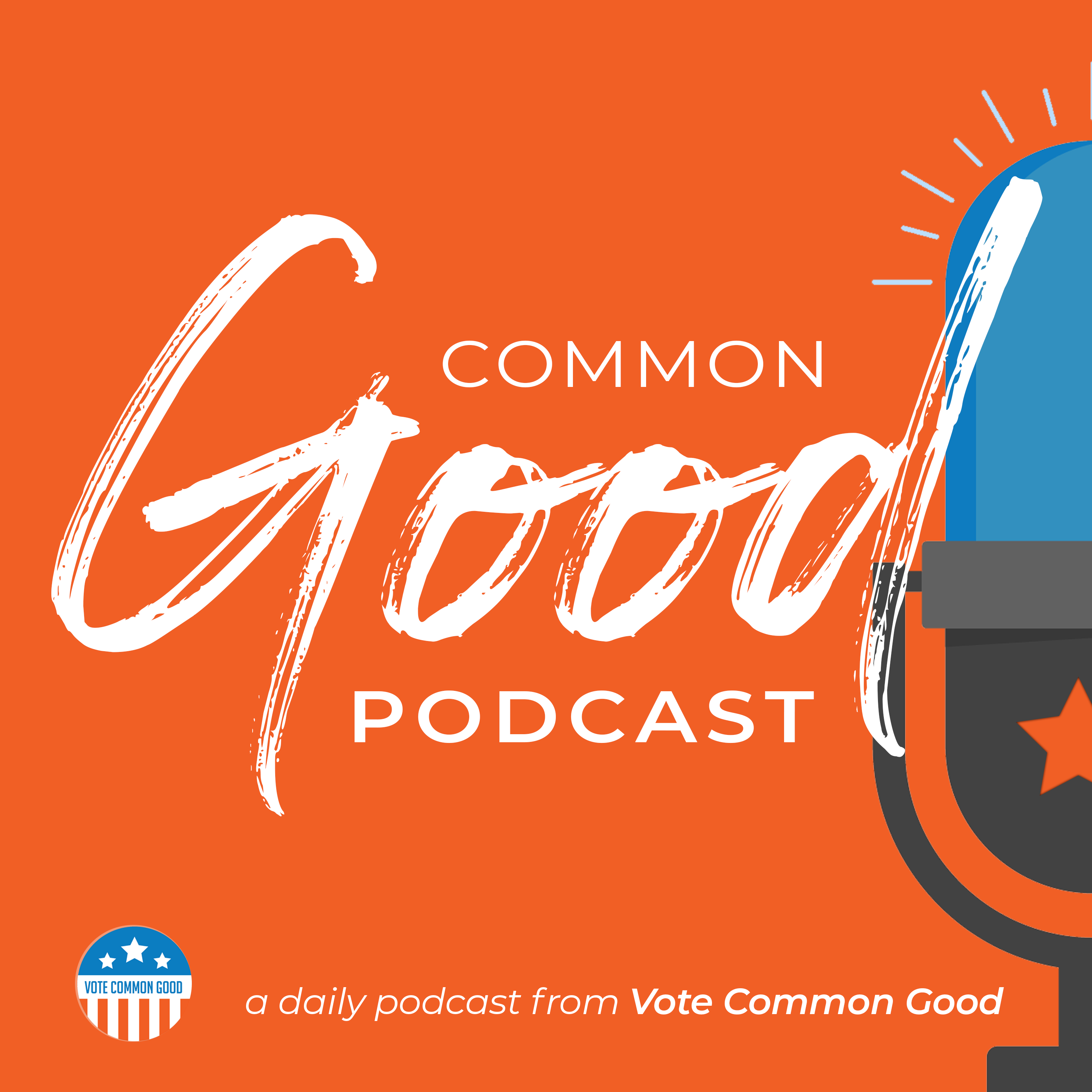 ELECTIONARY 7.14
During this weekly digital gathering we will be guided by some of the best thinkers, preachers and communicators in the country through a Biblical passage that will help us understand the significance of our faith in this election. These digital gatherings include music, discussion, prayer, and a short sermon.
Electionary Reflection:
Chris Romine is the founder and organizing pastor of Common Ground Church in New York City.
Where We Find Ourselves: 
Abraham Bonowitz leads Death Penalty Action, which provides high visibility resources, leadership, support, educational and direct action events and activities within the broader death penalty abolition movement. He also formerly served as the State Death Penalty Abolition Coordinator for Amnesty International USA in Ohio and Delaware. He lives in Columbus, Ohio with his wife, son, and dog.
Musicians:
Daniel Deitrich is a singer/songwriter, activist, and former worship pastor from South Bend, IN. He also produces the Vote Common Good Podcast. @danieldeitrich
Meah Pace and Mario Andrioni make up half of the dance/punk band "!!!" (Chk Chk Chk). Meah is also a featured singer in the Resistance Revival Chorus.
Check out the latest single by Resistance Revival Chorus
Panel:
Rev. Dr. Michael W. Waters is an award-winning author, professor, activist, and founding pastor of Joy Tabernacle African Methodist Episcopal (A.M.E.) Church in Dallas, Texas. @RevDrMikeWaters
Amy Sullivan has covered religion and politics as an editor at TIME, Yahoo,the Washington Monthly, and National Journal. She is the author of "The Party Faithful" and co-host of the podcast Impolite Company. @sullivanamy 
Doug Pagitt is a pastor, author, social activist and the Executive Director of Vote Common Good. @pagitt

You can join the Electionary Livestream every Tuesday at 8:00p.m. ET via Facebook or Zoom.