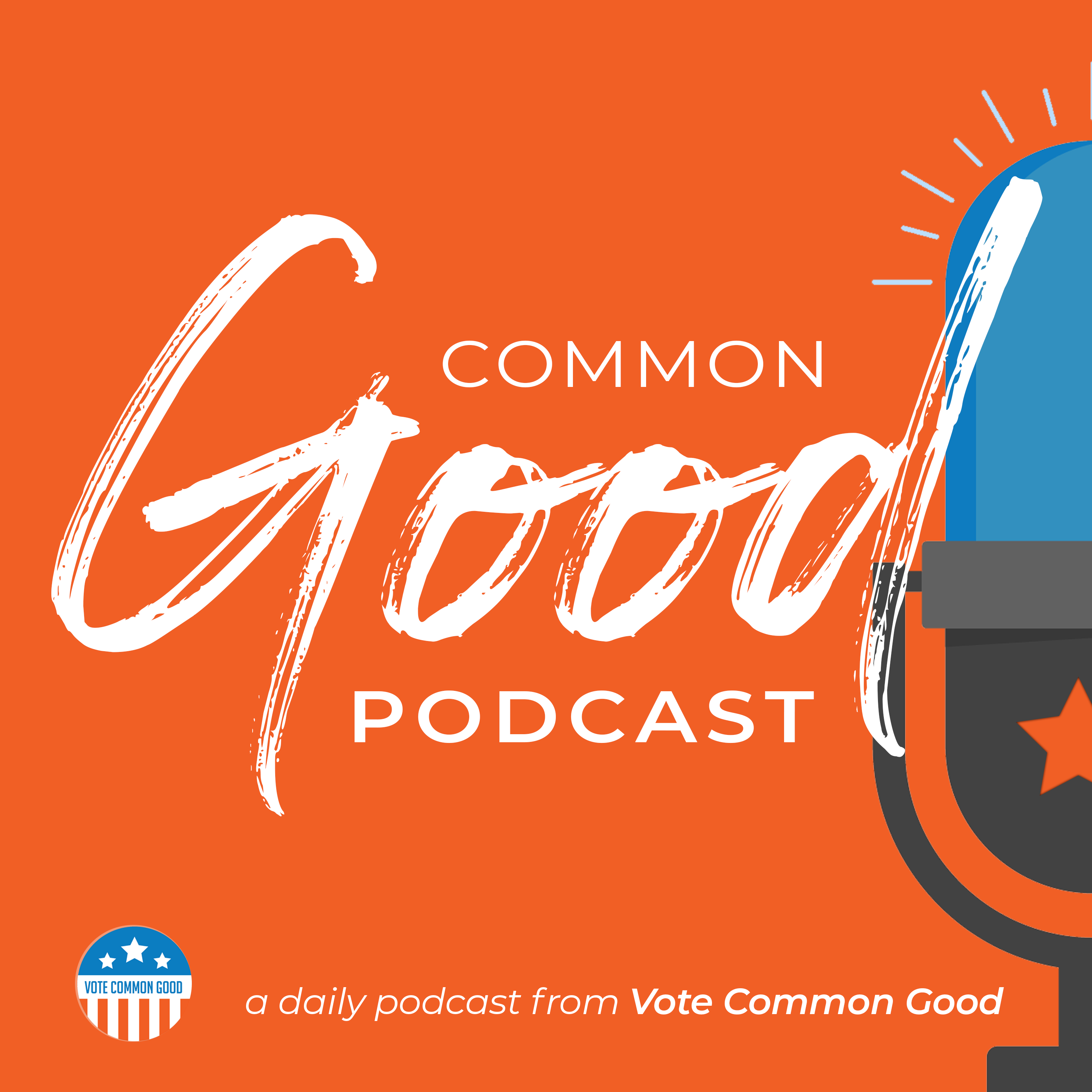 During this weekly digital gathering we will be guided by some of the best thinkers, preachers and communicators in the country through a Biblical passage that will help us understand the significance of our faith in this election. These digital gatherings include music, discussion, prayer, and a short sermon.
You can join the Electionary Livestream every Tuesday at 8:00p.m. ET via Facebook or Zoom.
Christina Forrester is the Founder and Director of Christian Democrats of America. She is a Huffington Post contributor, has appeared on CNN Radio, Christian Broadcasting Network (700 Club), PBS Religion and Ethics News, and spoke/presented at the Democratic National Convention, universities and groups across the country. @Christinaof9
Abraham Bonowitz leads Death Penalty Action, which provides high visibility resources, leadership, support, educational and direct action events and activities within the broader death penalty abolition movement. He also formerly served as the State Death Penalty Abolition Coordinator for Amnesty International USA in Ohio and Delaware. He lives in Columbus, Ohio with his wife, son, and dog.
Doug Pagitt is a pastor, author, social activist and the Executive Director of Vote Common Good. @pagitt
Rev. Dr. Michael W. Waters is an award-winning author, professor, activist, and founding pastor of Joy Tabernacle African Methodist Episcopal (A.M.E.) Church in Dallas, Texas. @RevDrMikeWaters
Shane Claiborne is a prominent speaker, activist, and best-selling author. Shane worked with Mother Teresa in Calcutta, and founded The Simple Way in Philadelphia. He heads up Red Letter Christians, a movement of folks who are committed to living "as if Jesus meant the things he said."   @shaneclaiborne 
Joel Weir is a songwriter and priest in the Orthodox Church in America. @joeldavidweir
Daniel Deitrich is a singer-songwriter, activist, former worship pastor from South Bend, Indiana, and produces the Vote Common Good Podcast. @danieldeitrich