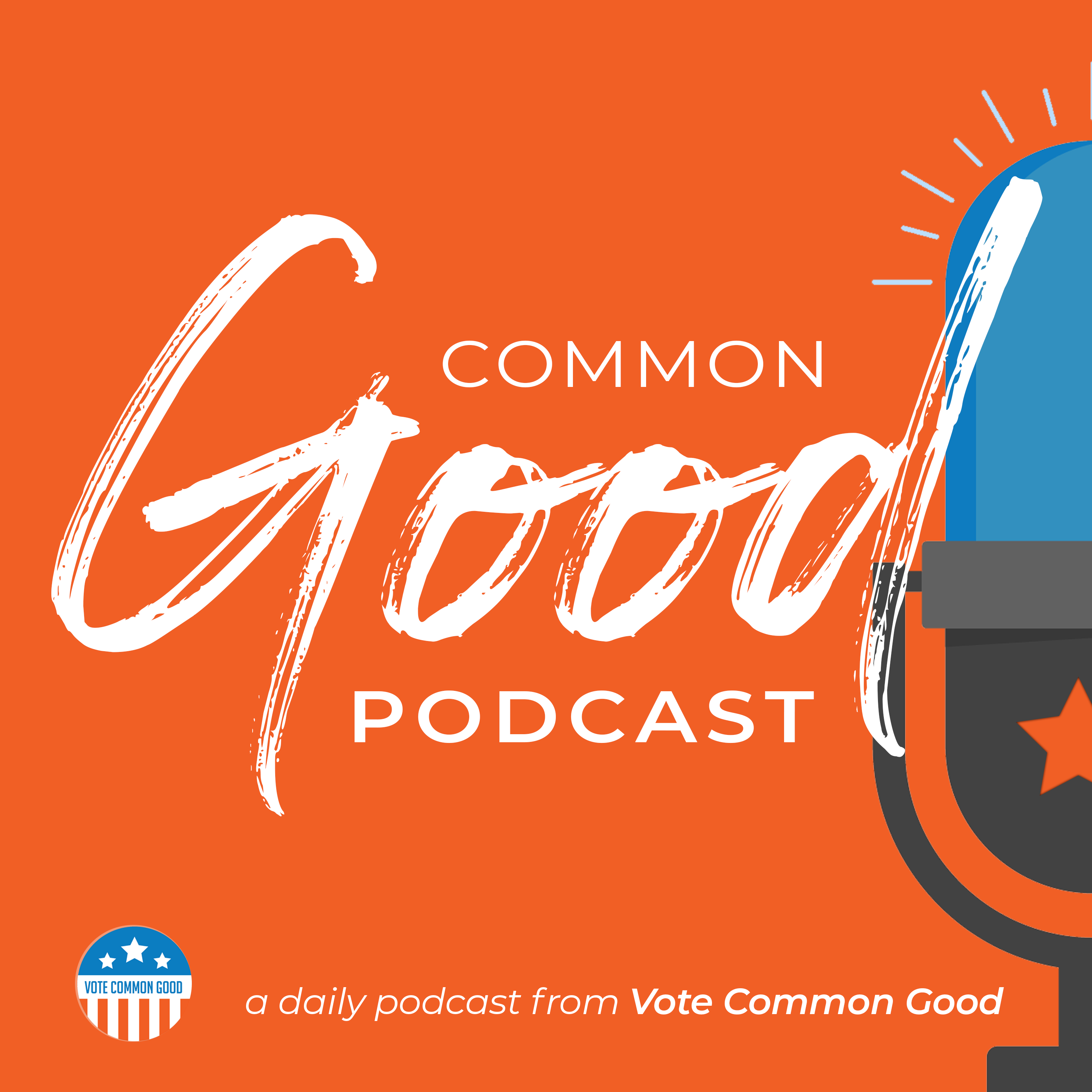 During this weekly digital gathering we will be guided by some of the best thinkers, preachers and communicators in the country through a Biblical passage that will help us understand the significance of our faith in this election. These digital gatherings include music, discussion, prayer, and a short sermon. This week we introduced the Hindsight 2020 project, stories from folks who voted for Donald Trump in 2016, but won't be voting for him in 2020.
Watch the Hindsight 2020 video here.
You can join the Electionary Livestream every Tuesday at 8:00p.m. ET via Facebook or Zoom.
Britney Winn Lee is an author and the Editor & Communications Director for Red Letter Christians. She's written "Deconstructed Do-Gooder: A Memoir About Learning Mercy the Hard Way" and is the editor of "Rally: Litanies for the Lovers of God and Neighbor" which comes out in August. @britneywinnlee.
Josh Scott is the Lead Pastor at GracePointe Church in Nashville, TN. Before that he spent fourteen years leading a progressive church in rural Kentucky. Josh is an active voice in the conversation of imagining the future of progressive Christianity, and seeks to make those concepts and ideas practically accessible. @josh_a_scott 
Amy Sullivan has covered religion and politics as an editor at TIME, Yahoo, the Washington Monthly, and National Journal. She is the author of "The Party Faithful" and co-host of the podcast Impolite Company. @sullivanamy
Rev. Dr. Michael W. Waters is an award-winning author, professor, activist, and founding pastor of Joy Tabernacle African Methodist Episcopal (A.M.E.) Church in Dallas, Texas. @RevDrMikeWaters
Meah Pace is the renowned singer from dance/punk band "!!!" (Chk Chk Chk) and a featured singer in the Resistance Revival Chorus. meahpace.com
Joel Weir is a songwriter and priest in the Orthodox Church in America. @joeldavidweir

Daniel Deitrich is a singer-songwriter, activist, former worship pastor from South Bend, Indiana, and produces the Vote Common Good Podcast. @danieldeitrich
Here's a link to The Kingdom is Yours by Common Hymnal.