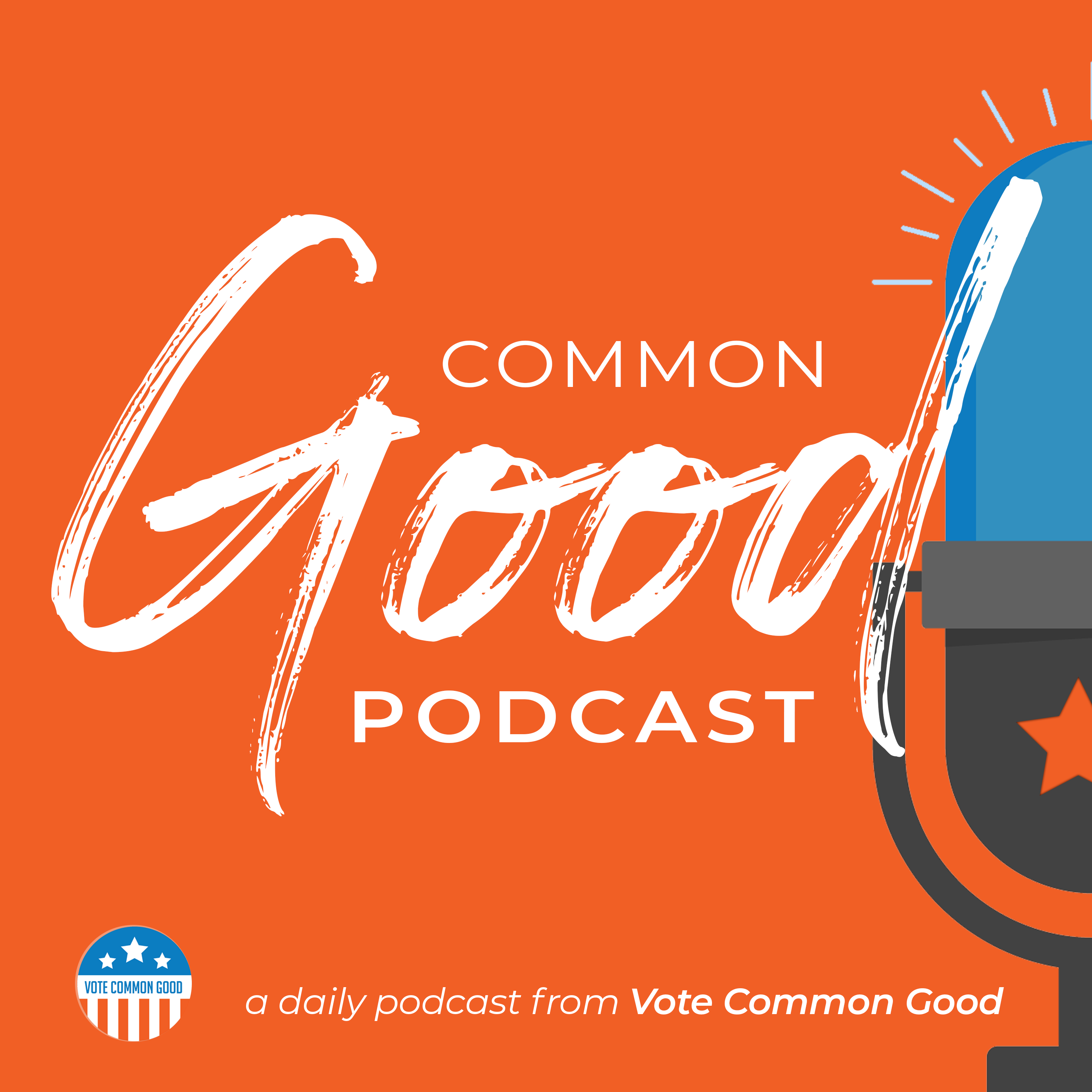 ELECTIONARY: Biblical Reflections for this Election - April 28, 2020
During this weekly digital gathering we will be guided by some of the best thinkers, preachers and communicators in the country through a Biblical passage that will help us understand the significance of our faith in this election. These digital gatherings include music, discussion, prayer, and a short sermon.
You can join the Electionary Livestream every Tuesday at 8:00p.m. ET via Facebook or Zoom.
Doug Pagitt is the Executive Director and one of the founders of Vote Common Good. He is also a pastor, author, and social activist. @pagitt
Meah Pace is the renowned singer from dance/punk band "!!!" (Chk Chk Chk) and a featured singer in the Resistance Revival Chorus. meahpace.com
YelloPain is a hip-hop recording artist making waves with his deep, socially-concious lyrics. His song My Vote Don't Count has racked up over a million views on youtube. You can watch it here.
Josh Cleveland is a singer songwriter and fronts The Cedar Street Band in Minneapolis, MN. joshcleveland.com
David Whyte is an English poet, author and speaker who has said that all of his poetry and philosophy is based on "the conversational nature of reality". davidwhyte.com
Samir Selmanović Ph.D., PCC serves as Co-Chair and Director of Strategy and Partnerships at Vote Common Good. @samirselmanovic
Rev. Dr. Michael W. Waters is an award-winning author, professor, activist, and founding pastor of Joy Tabernacle African Methodist Episcopal (A.M.E.) Church in Dallas, Texas. @RevDrMikeWaters
Brian McLaren is a pastor, author, activist, speaker and leading voice for the emerging church. McLaren is also associated with postmodern Christianity and progressive Christianity and is a major figure in post-evangelical thought. @brianmclaren
Robb Ryerse is a pastor, author, and the Executive Director at Brand New Congress. He and his wife, Vanessa, co-pastor Vintage Fellowship in Fayetteville, Arkansas. @RobbRyerse
The Vote Common Good Podcast is produced by @danieldeitrich