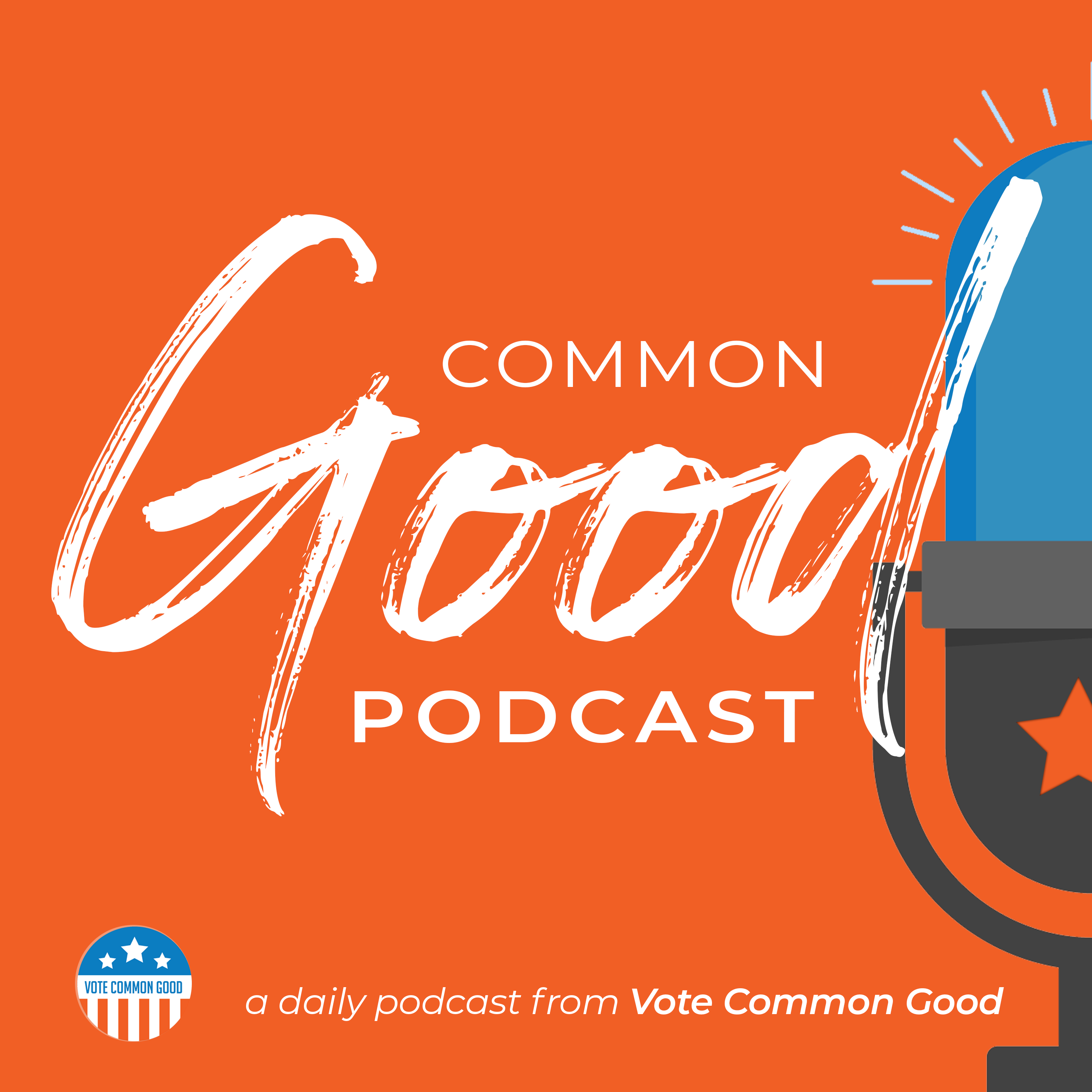 ELECTIONARY: Biblical Reflections for this Election - April 14, 2020
During this weekly digital gathering we will be guided by some of the best thinkers, preachers and communicators in the country through a Biblical passage that will help us understand the significance of our faith in this election. These digital gatherings include music, discussion, prayer, and a short sermon.
You can join the Electionary Livestream every Tuesday at 8:00p.m. ET via Facebook or Zoom.
Rev. Dr. Jacqui Lewis is Senior Minister at Middle Collegiate Church in New York City. She is an activist, preacher, and fierce advocate for racial equality, economic justice, and LGBTQ equality.
Amanda Meisenheimer is the Minister of Children and Families at The Riverside Church in New York, NY. @mandymeis
Robb Ryerse is a pastor, author, and the Executive Director at Brand New Congress. He and his wife, Vanessa, co-pastor Vintage Fellowship in Fayetteville, Arkansas.  @RobbRyerse
Cory Carlson is a singer and songwriter in Minneapolis, MN.
Doug Pagitt is the Executive Director and one of the founders of Vote Common Good. He is also a pastor, author, and social activist. @pagitt
Rev. Dr. Michael W. Waters is an award-winning author, professor, activist, and founding pastor of Joy Tabernacle African Methodist Episcopal (A.M.E.) Church in Dallas, Texas. @RevDrMikeWaters
Samir Selmanović Ph.D., PCC serves as Co-Chair and Director of Strategy and Partnerships at Vote Common Good. @samirselmanovic
The Vote Common Good Podcast is produced by @danieldeitrich