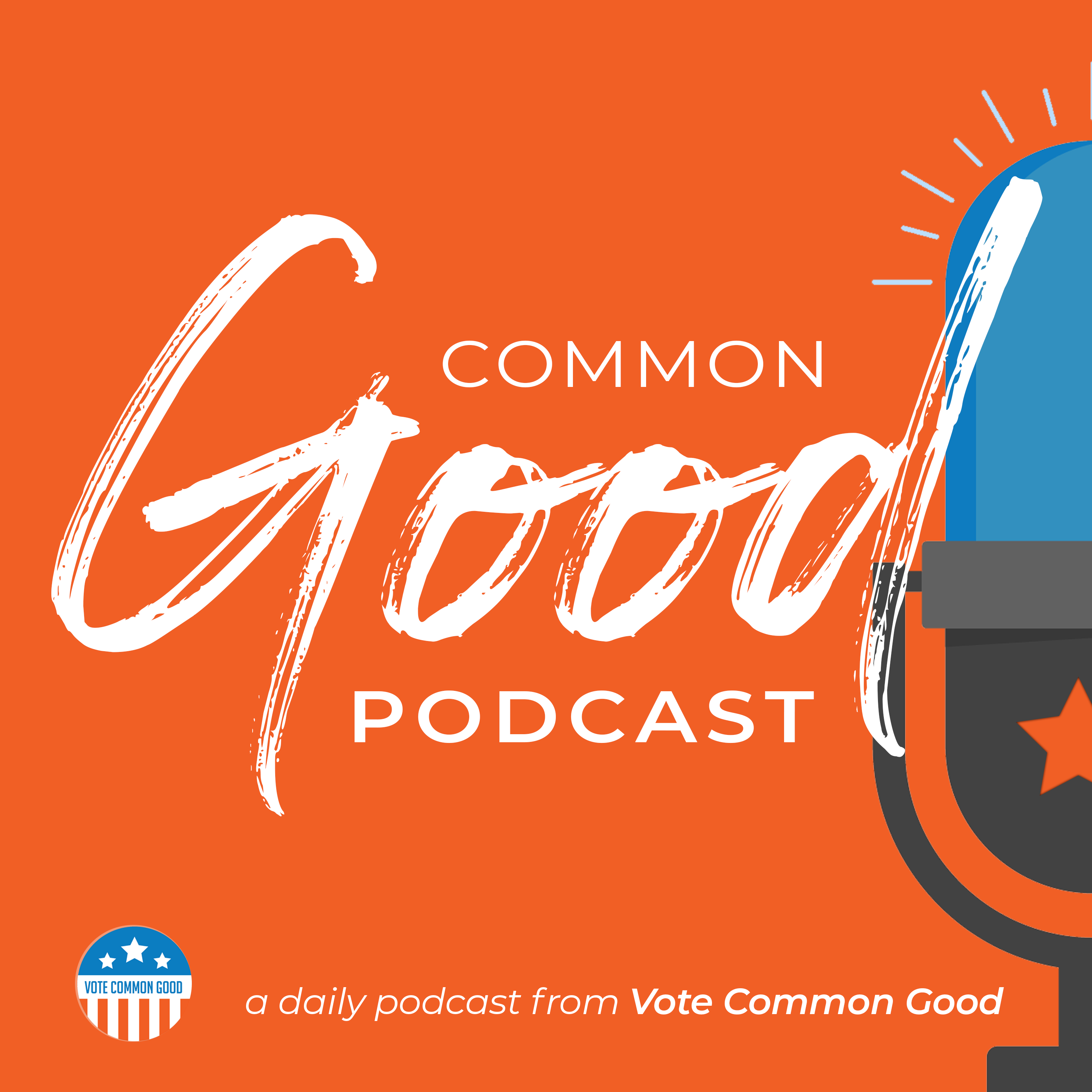 ELECTIONARY: Biblical Reflections for this Election - April 21, 2020
During this weekly digital gathering we will be guided by some of the best thinkers, preachers and communicators in the country through a Biblical passage that will help us understand the significance of our faith in this election. These digital gatherings include music, discussion, prayer, and a short sermon.
You can join the Electionary Livestream every Tuesday at 8:00p.m. ET via Facebook or Zoom.
Allyson McKinney Timm is a theologically trained human rights lawyer, and elder in the Presbyterian Church (U.S.A.), and the founder of Justice Revival.
Meah Pace is the renowned singer from dance/punk band "!!!" (Chk Chk Chk) and a featured singer in the Resistance Revival Chorus. meahpace.com
Joel Weir is a songwriter and priest in the Orthodox Church in America. @joeldavidweir
Vince Anderson, known as Reverend Vince, became a legend of the New Your City music scene with his weekly "dirty gospel services" featuring his Brooklyn-based band The Love Choir. He is also the Music Director for Vote Common Good. @reverendvince
Doug Pagitt is the Executive Director and one of the founders of Vote Common Good. He is also a pastor, author, and social activist. @pagitt
Rev. Dr. Michael W. Waters is an award-winning author, professor, activist, and founding pastor of Joy Tabernacle African Methodist Episcopal (A.M.E.) Church in Dallas, Texas. @RevDrMikeWaters
Brian McLaren is a pastor, author, activist, speaker and leading voice for the emerging church. McLaren is also associated with postmodern Christianity and progressive Christianity and is a major figure in post-evangelical thought. @brianmclaren
Patrick Carolan had been the executive director of the Franciscan Action Network since 2010 before joining Vote Common Good in 2020. He is also a co-founder of the Global Catholic Climate Movement, an organization working on global climate justice issues as well as Faithful Democracy, a faith coalition focused on the issue of Money in Politics, working to educate on the corruptive influence of big money on our democracy.