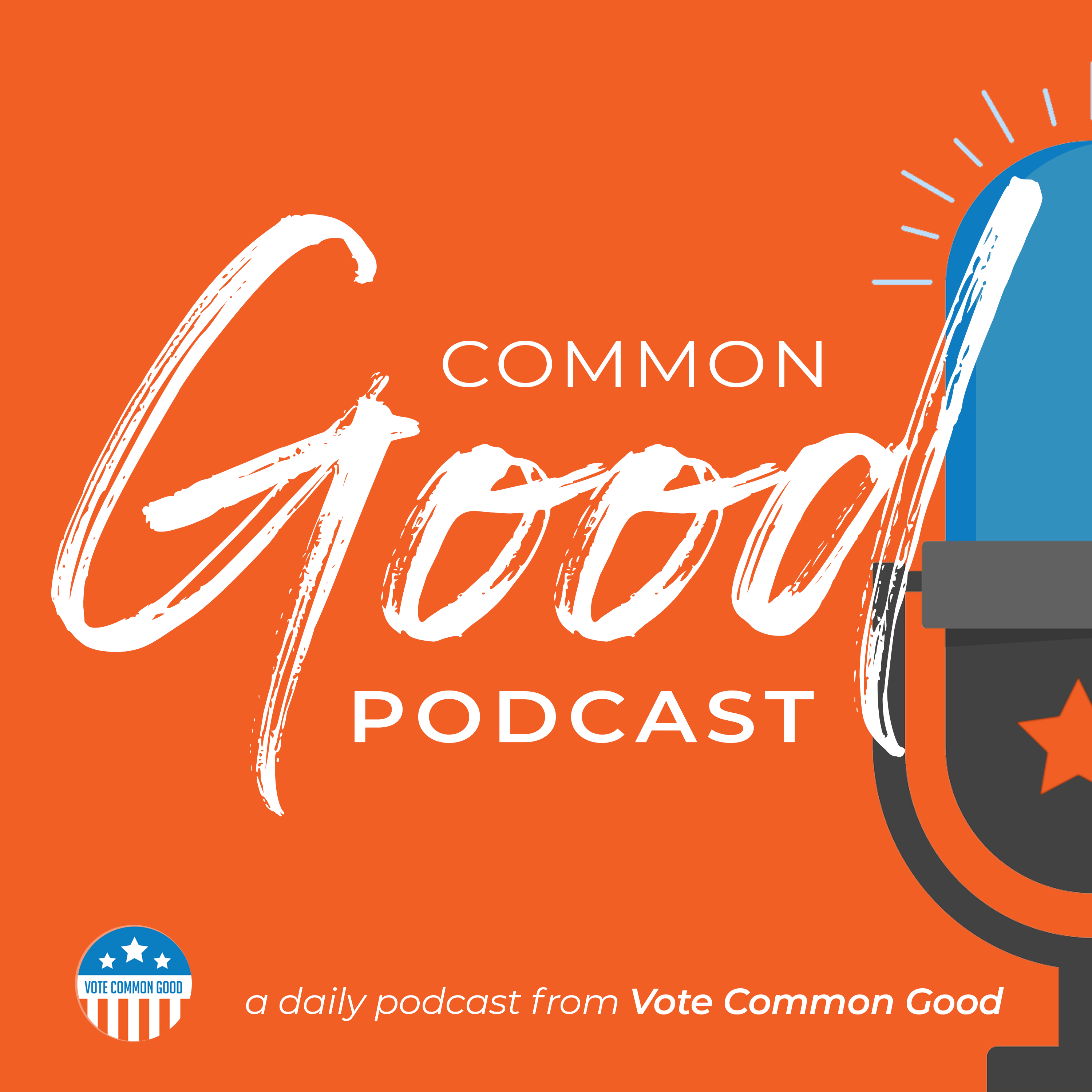 Vote Common Good is inspiring and mobilizing people of faith to make the common good their voting criteria. Tuesdays we talk Politics, Wednesdays we talk about how Faith should compel us to care about the Common Good, and Thursdays we talk Science, Space and Economics.
Episodes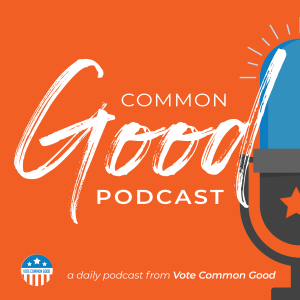 Thursday Oct 05, 2023
Thursday Oct 05, 2023
Once again, there is significant talk and energy going into deciding how much money the federal government should spend. Conservatives keep repeating the same old line that the federal budget is like a household budget and that federal debt is like a credit card.
This is not how federal spending works. We talk about that on today's podcast and live stream. 
Often referred to as MMT – Modern Monetary Theory, we will come to understand that the federal government spends money into existence, and when it taxes it removes money from the economy. However, the federal government does not use tax dollars as its revenue.