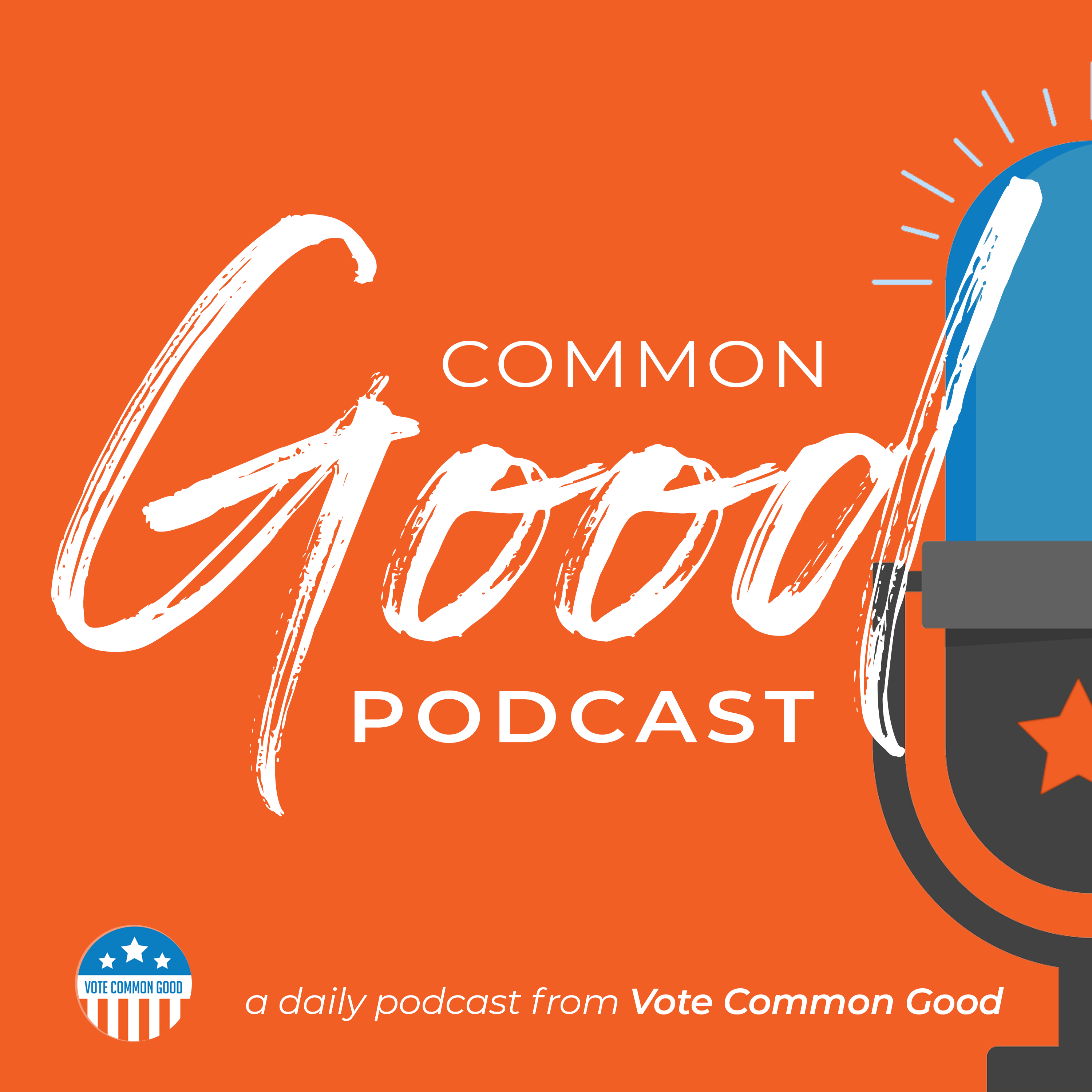 Vote Common Good is inspiring and mobilizing people of faith to make the common good their voting criteria. Tuesdays we talk Politics, Wednesdays we talk about how Faith should compel us to care about the Common Good, and Thursdays we talk Science, Space and Economics.
Episodes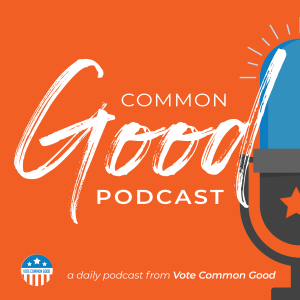 Wednesday Sep 27, 2023
Wednesday Sep 27, 2023
Doug Pagitt talks with author and professor David Gushee about his new book "Defending Democracy from Its Christian Enemies."
Doug and David spoke at the Wild Goose Festival in North Carolina in July 2023.
The book is described as making a robust case for the defense of democracy from its enemies—including Christians—arguing for a renewed commitment to democracy on the part of Christians, by drawing on our own best traditions, not succumbing to mere secular liberalism.  Any concerned Christian will leave its pages with eyes wide open to the dangers of our current form of political engagement Readers will gain insight into what democracy is truly meant to be and why Christians once supported it wholeheartedly—and should do so again.
Rev. Prof. Dr. David P. Gushee is Distinguished University Professor of Christian Ethics at Mercer University, Chair of Christian Social Ethics at Vrije Universiteit (Free University) Amsterdam, and Senior Research Fellow, International Baptist Theological Study Centre. 
www.votecommongood.com