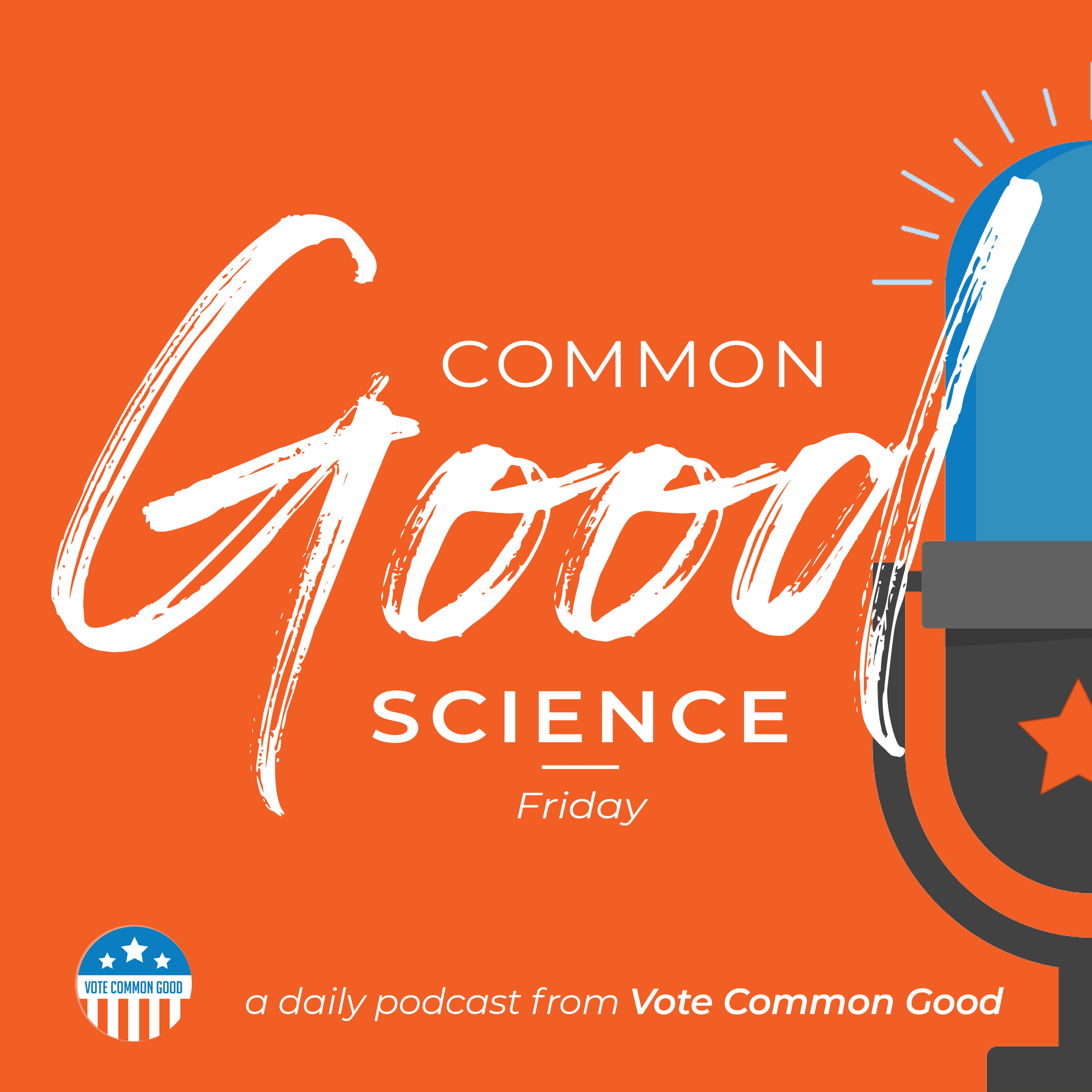 As vaccination rates stall and the Delta Variant continues to spread, Doug and Dan revisit a conversation with Dr. Erin Wise, MD about vaccine hesitancy that originally aired May 7, 2021.
Erin Wise, MD is an Internal Medicine and Pediatric Hospitalist. She originally hails from Indiana where she completed medical school and residency at Indiana University School of Medicine. One of the great joys of her job is to be able to take care of patients of all ages, from newborns to the elderly and everything in between. When not roaming the halls of the hospital, she can most often be found spending time with her husband and 4 amazing kids.
Paul Wallace is an astrophysicist, professor, pastor, and avid birder. H writes and speaks at the intersection of faith and science and holds a PhD in physics from Duke University and an MDiv from Emory University's Candler School of Theology.
facebook.com/Paul.Matthew.Wallace   /   twitter.com/paulmwall  / pwallace.net
Doug Pagitt is the Executive Director of Vote Common Good and is a pastor, author, and social activist.    
The Common Good Podcast is produced and edited by Daniel Deitrich. @danieldeitrich
Our theme music is composed by Ben Grace. @bengracemusic