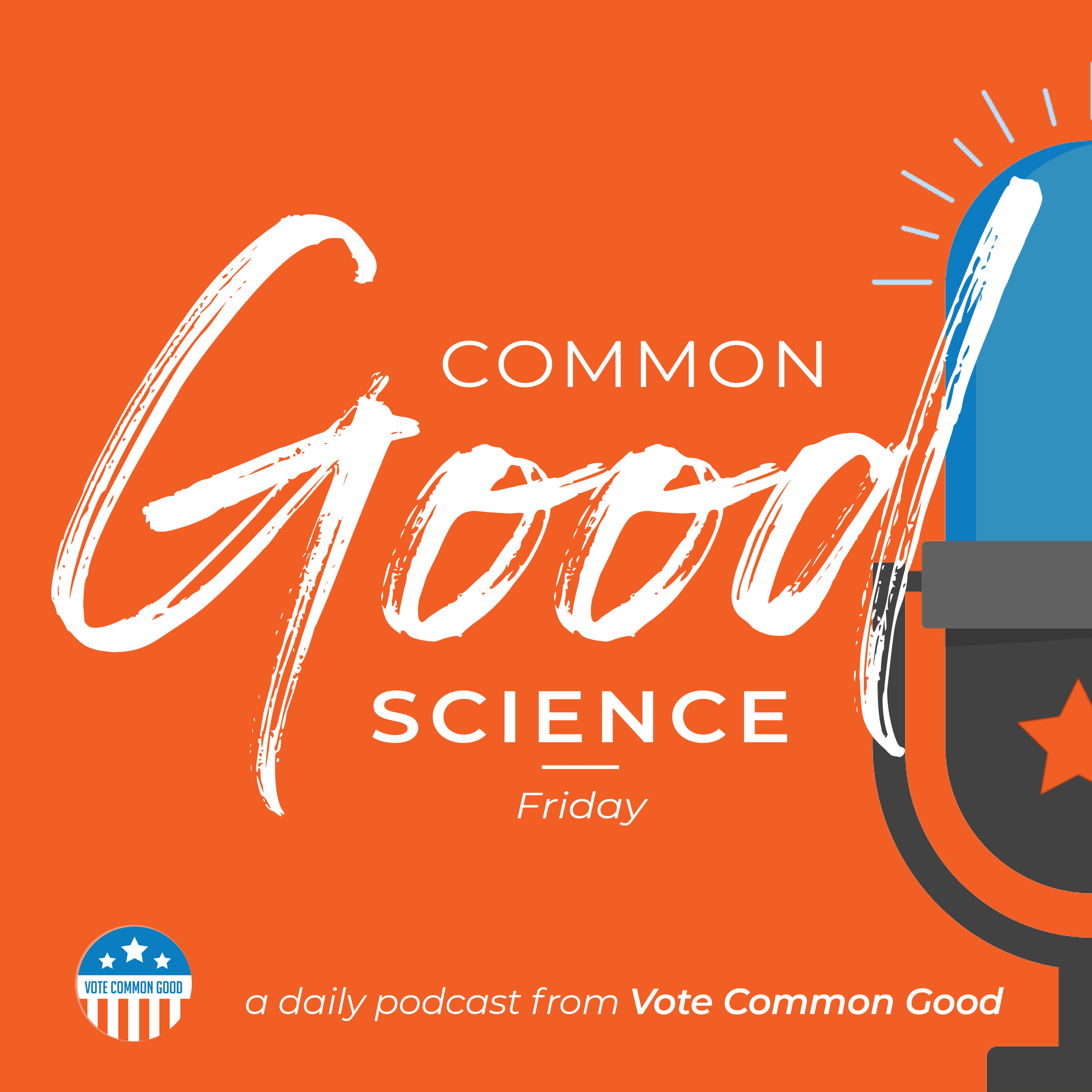 How worried should we be about extinction-level asteroids hurling toward us in space? And can we really trust science in general? Doug Pagitt and resident astrophysicist Paul Wallace discuss these questions and more on today's episode of Common Good Science.
Paul Wallace is an astrophysicist, professor, pastor, and avid birder. H writes and speaks at the intersection of faith and science and holds a PhD in physics from Duke University and an MDiv from Emory University's Candler School of Theology.
facebook.com/Paul.Matthew.Wallace   /   twitter.com/paulmwall  / pwallace.net
Doug Pagitt is the Executive Director of Vote Common Good and is a pastor, author, and social activist.    
The Common Good Podcast is produced and edited by Daniel Deitrich. @danieldeitrich
Our theme music is composed by Ben Grace. @bengracemusic