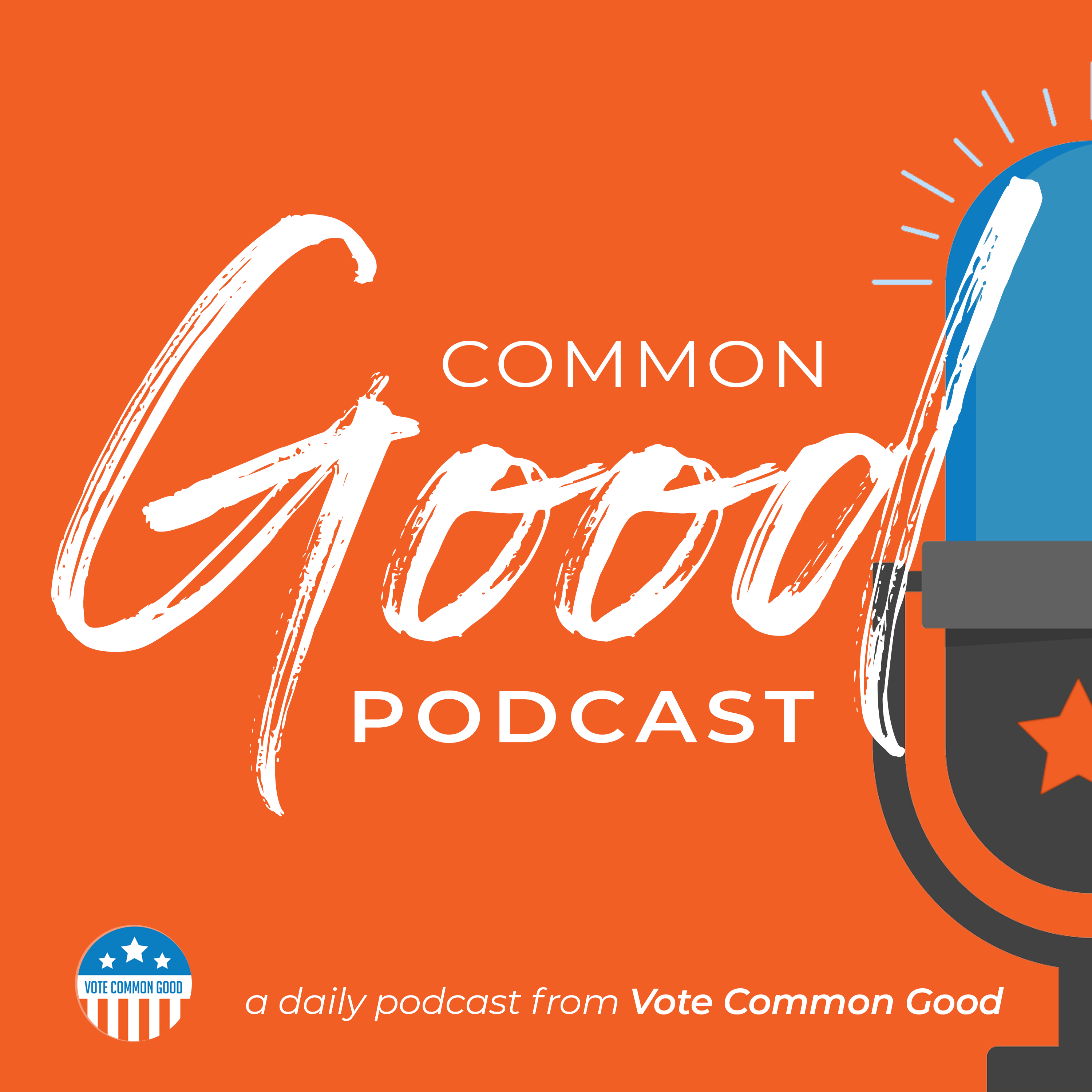 Vote Common Good is inspiring and mobilizing people of faith to make the common good their voting criteria. Tuesdays we talk Politics, Wednesdays we talk about how Faith should compel us to care about the Common Good, and Thursdays we talk Science, Space and Economics.
Episodes
Tuesday Feb 02, 2021
Tuesday Feb 02, 2021
Our hosts, Doug Pagitt and Robb Ryerse, take a deep dive into politics every Tuesday. On today's show they are joined by Professor Peter Ditto to talk about the allure of conspiracy theories in politics. Ditto specializes in social psychology, political and moral reasoning, and "hot cognition" - the interface between passion and reason.
Doug Pagitt is the Executive Director and one of the founders of Vote Common Good. He is also a pastor, author, and social activist. @pagitt
Robb Ryerse is a pastor, author, and Political Organizer at Vote Common Good. You can find his book about running for congress as a progressive republican in Arkansas here: Running For Our Lives  @RobbRyerse
Peter Ditto is Professor of Psychological Science at University of California, Irvine and has his Ph.D. from Princeton University. 
www.votecommongood.com/podcast