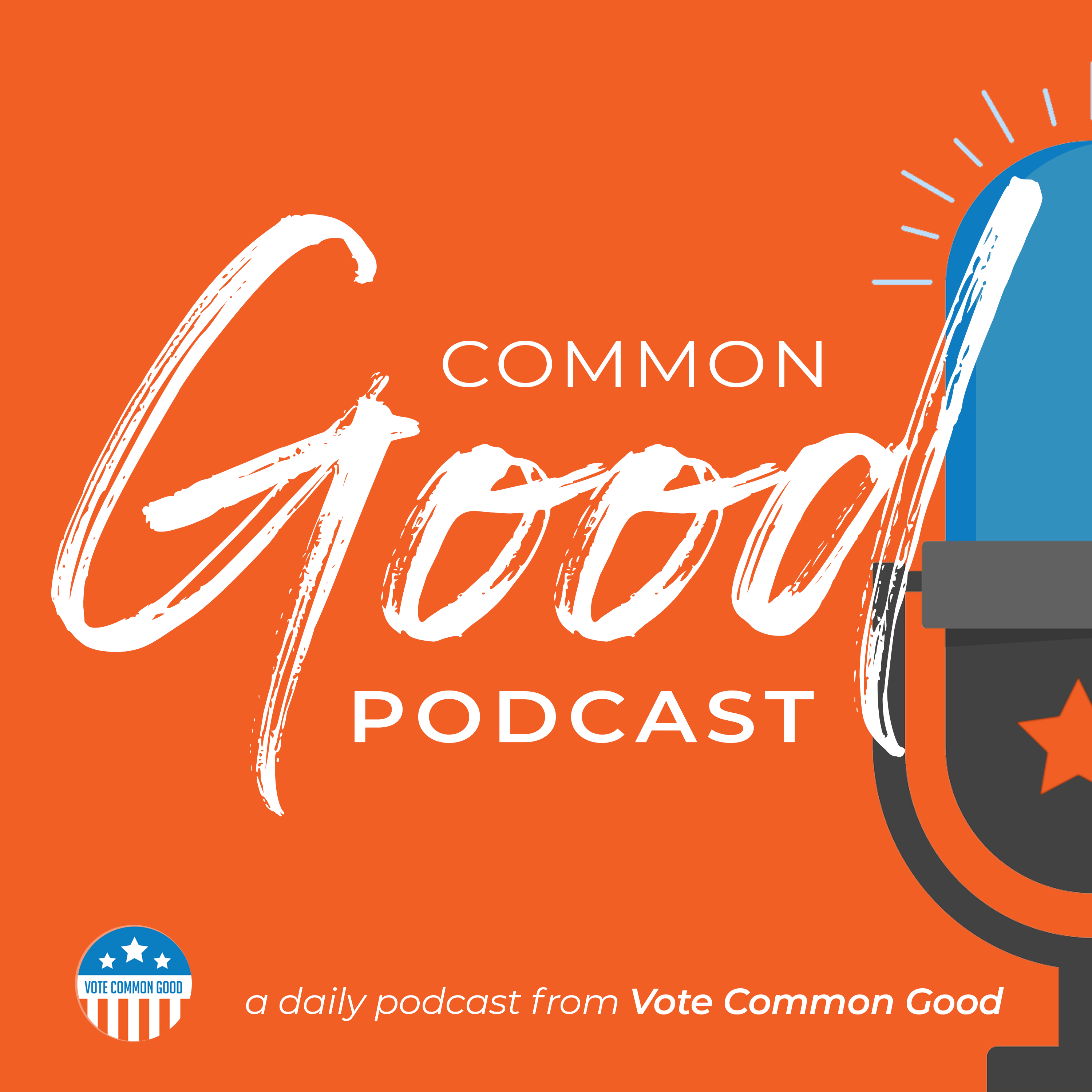 Vote Common Good is inspiring and mobilizing people of faith to make the common good their voting criteria. Tuesdays we talk Politics, Wednesdays we talk about how Faith should compel us to care about the Common Good, and Thursdays we talk Science, Space and Economics.
Episodes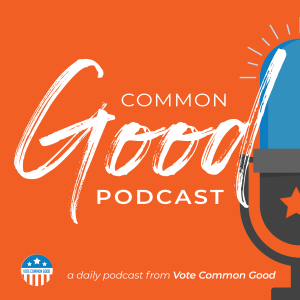 Tuesday May 16, 2023
Tuesday May 16, 2023
Debt Limit Nonsense, Trump shows he's still a threat, Title 42 is finally over, DeSantis nightmare is about to begin, Congress is again threatened by violence, and even some insightful and encouraging takes on the mad world that is American politics with Doug Pagitt and Robb Ryerse. 
www.VoteCommonGood.com