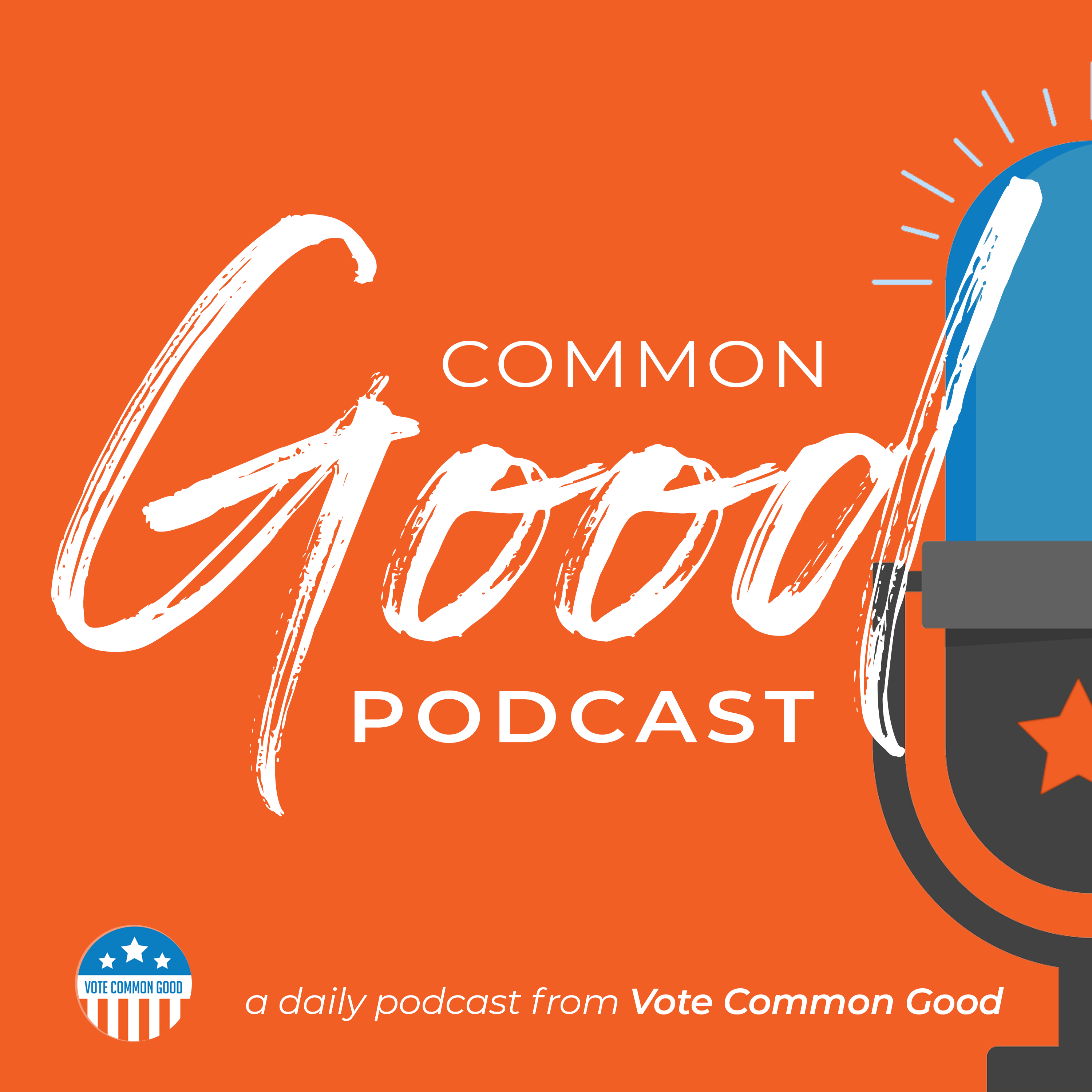 Vote Common Good is inspiring and mobilizing people of faith to make the common good their voting criteria. Tuesdays we talk Politics, Wednesdays we talk about how Faith should compel us to care about the Common Good, and Thursdays we talk Science, Space and Economics.
Episodes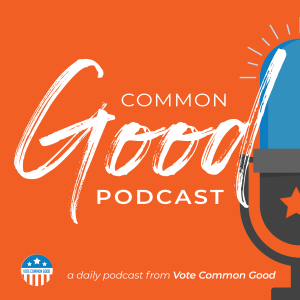 Tuesday Apr 25, 2023
Tuesday Apr 25, 2023
In and Out: President Joe Biden is IN for a run for his second term in 2024 while Tucker Carlson is OUT at Fox News. 
Robb Ryerse is a former pastor, author, and Political Organizer at Vote Common Good. You can find his book about running for congress as a Progressive Republican in Arkansas here: Running For Our Lives  @RobbRyerse
Doug Pagitt is the Executive Director and one of the founders of Vote Common Good. He is also a pastor, author, and social activist.  @pagitt
Daniel Deitrich is a singer-songwriter, former-pastor-turned-activist, and producer of The Common Good Podcast. @danieldeitrich
Our theme music is composed by Ben Grace. @bengracemusic