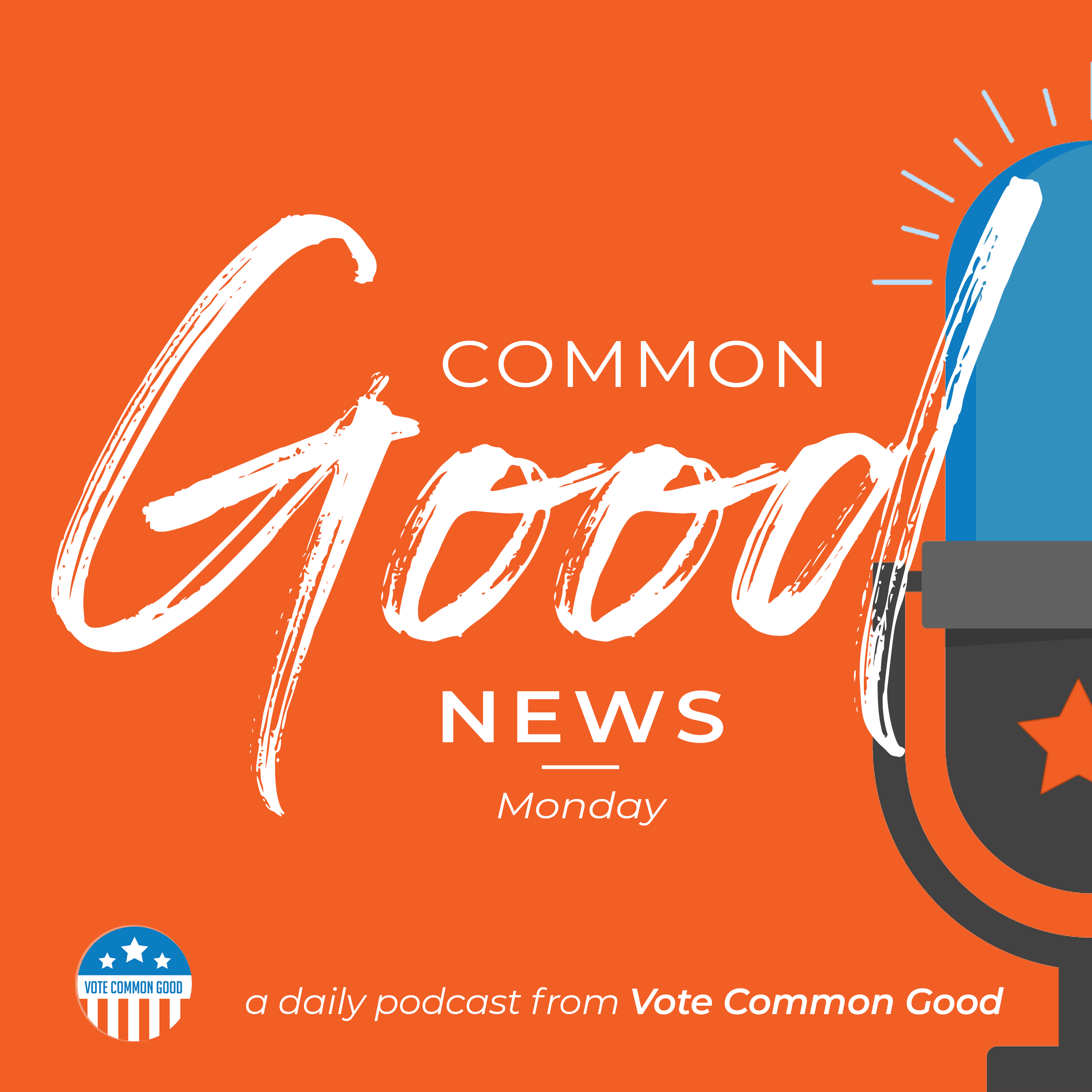 On today's show, our host Doug Pagitt is joined by author and pastor Jonathan Wilson-Hartgrove to talk about how the January 6th insurrection, fueled by Christian Nationalism, was 40 years in the making.
In his book Revolution of Values, Jonathan explores how religious culture wars have misrepresented Christianity at the expense of the poor, and how listening to marginalized communities can help us hear God's call to love and justice in the world. He highlights people on the frontlines of issues ranging from immigration policy and voting rights to women's rights and environmental stewardship.
Jonathan directs the School for Conversion, a popular education center that works to make "surprising friendships possible." He is also an Associate Minister at the historically black St. Johns Missionary Baptist Church.
Doug Pagitt is the Executive Director of Vote Common Good and is a pastor, author, and social activist.