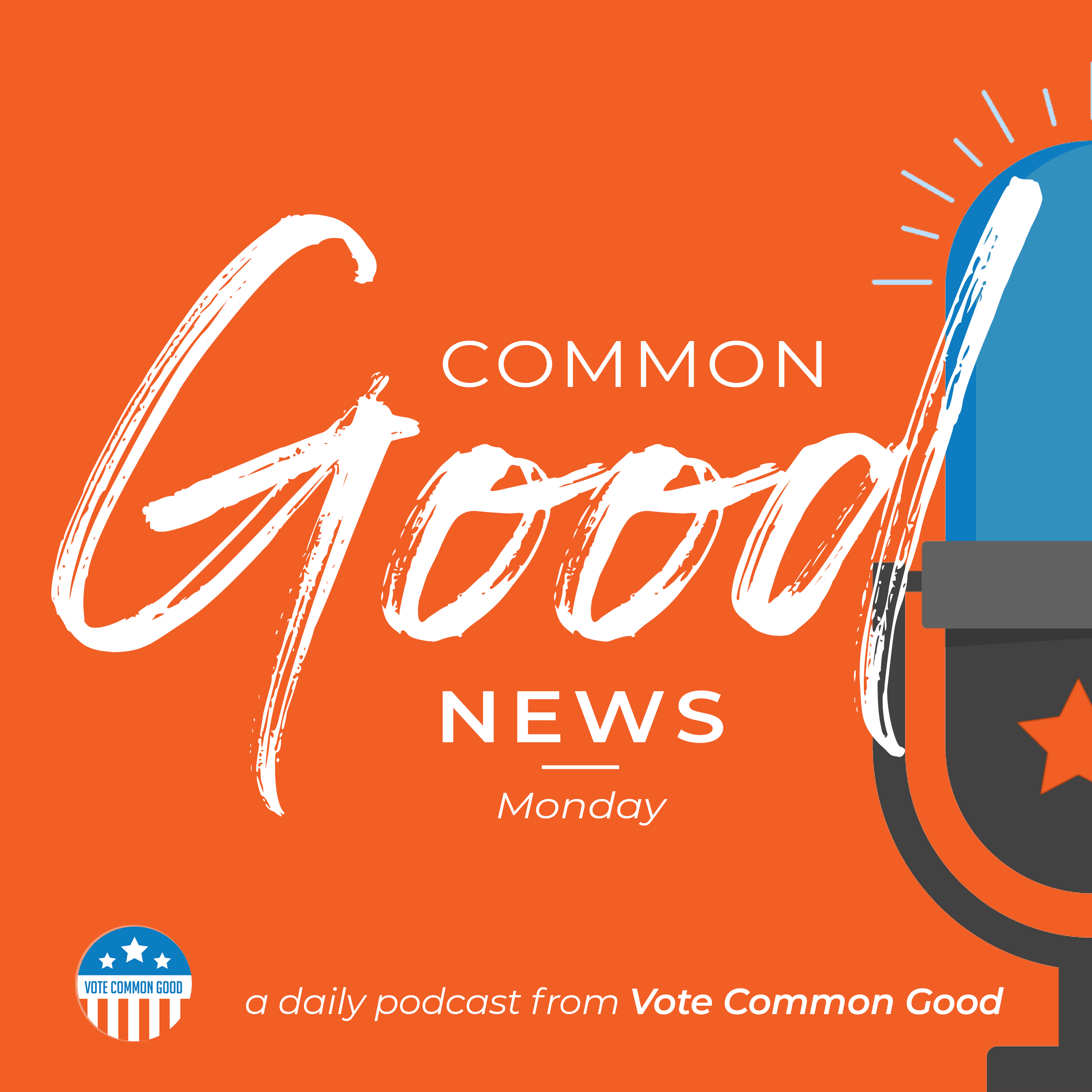 Massimo Faggioli, author of Joe Biden and Catholicism in the United States, joins host Doug Pagitt to talk about how the faith of this president impacts policy. They also discuss the separation of church and state, and the often-angrily-shouted question, "how can someone be Catholic and be pro-choice?"
Massimo Faggioli is a Church historian, Professor of Theology and Religious Studies at Villanova University and contributing writer to Commonweal magazine. He was on the faculty at the University of St. Thomas from 2009 to 2016, where he was the founding director of the Institute for Catholicism and Citizenship.
Doug Pagitt is the Executive Director and one of the founders of Vote Common Good. He is also a pastor, author, and social activist. @pagitt
The Common Good Daily podcast is produced and edited by Daniel Deitrich. Our theme music is composed by Ben Grace.