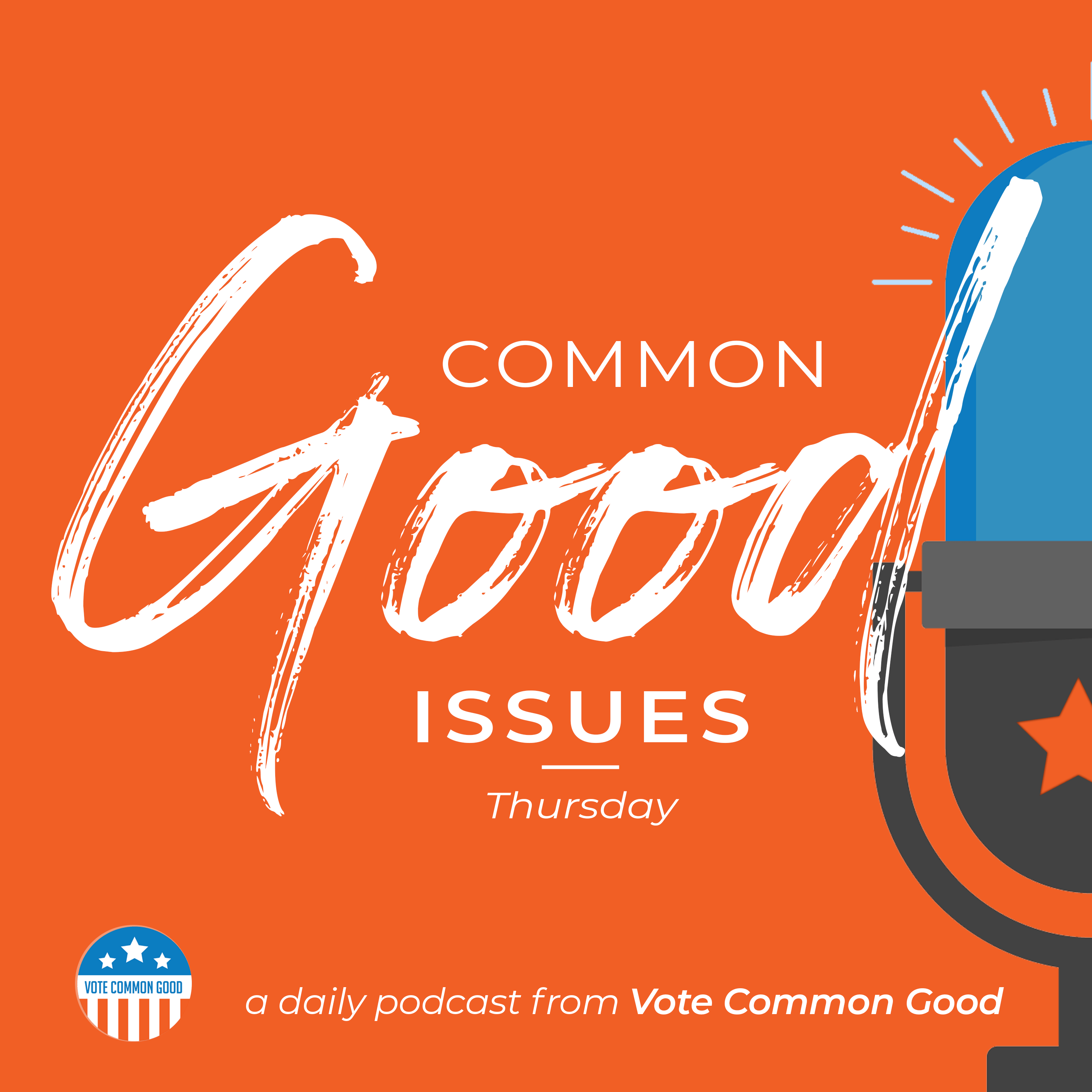 Doug Pagitt is joined by filmmaker and activist Laura Peniche and Nanci Palacios of Faith in Florida to talk about the Fasting For Freedom initiative. Both Laura and Nanci are DACA recipients and are leading the effort to make DACA permanent and provide a pathway to citizenship.
Faith leaders and directly impacted immigrants are holding the #WeAreEssential Fast for Freedom to shine a spotlight on our nation's moral obligation to fully and finally include our immigrant siblings as part of the American family. 
Several dozen fasters are gathering in stages for at least 3 weeks to encourage Congress to utilize the jobs and infrastructure package and budget reconciliation to codify a path to citizenship for 11 million undocumented community members – many of whom have kept our families and our economy functioning as essential workers during the pandemic.
faithinaction.org/fastforfreedom
Originally from Puebla, Mexico, Laura Peniche is an undocumented storyteller, based in Colorado. Her documentary film debut: "No One Shall Be Called Illegal" showcased at the Denver International Starz Film Festival(2011); and she was a key producer in the documentary film: "Five Dreamers"(2018) which has continuously aired on Rocky Mountain and National PBS since its release.  Laura has worked as project manager for Motus Theater's UndocuAmerica Project, and actively shared her own immigrant experience on local and national stages as a Motus Theater UndocuAmerica Monologist. Since 2016, she has also been a leader with Together Colorado's immigration committee, doing grassroots organizing with multi-faith leaders. She is also currently Hotline Manager for the Colorado Immigrants Rights Coalition.
Nanci Palacios is a DACA recipient and Lead Community Organizer with Faith in Florida. Nanci has seen fears rise in immigrant communities as local sheriffs have upped arrests and detentions to help federal immigration agents deport immigrants.