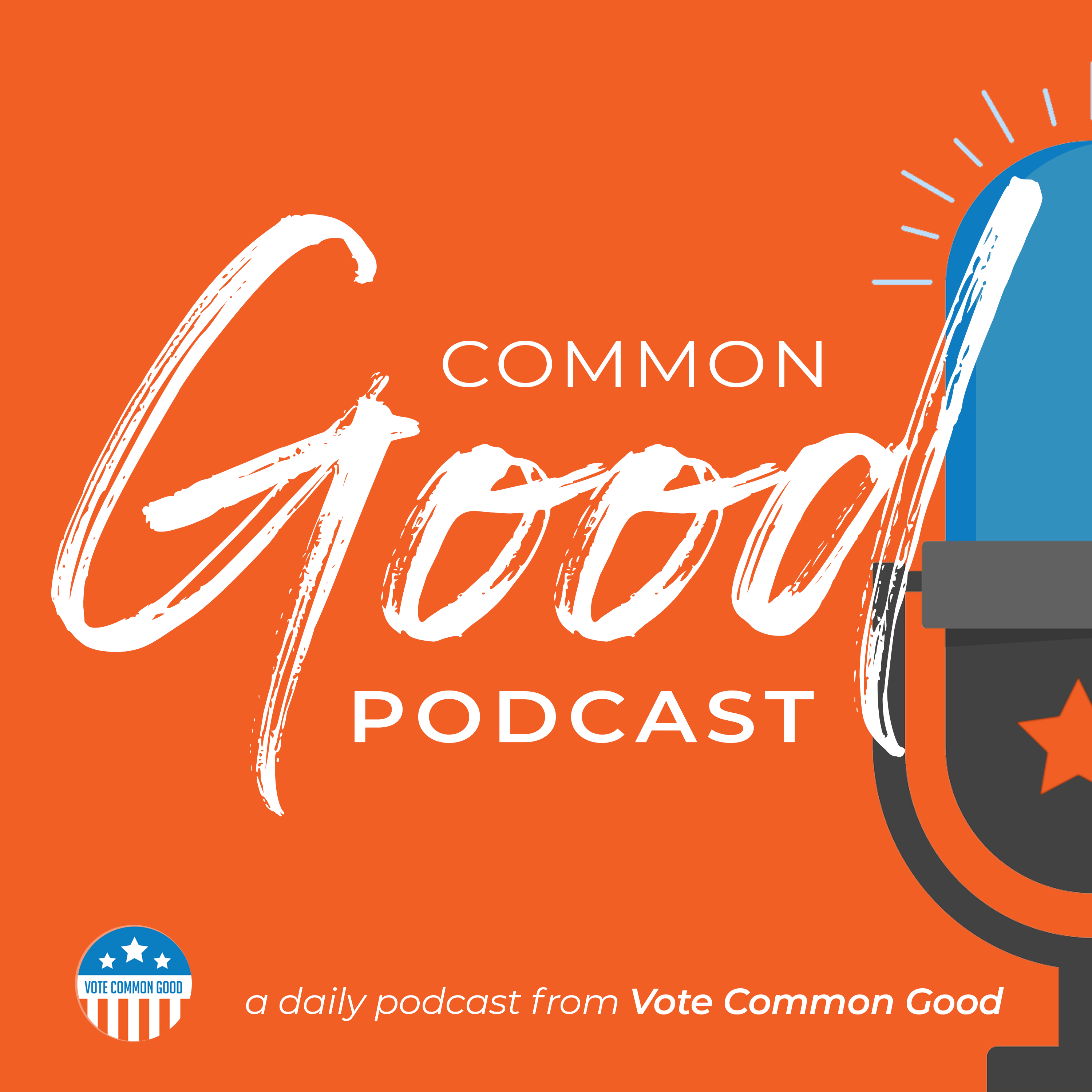 Vote Common Good is inspiring and mobilizing people of faith to make the common good their voting criteria. Tuesdays we talk Politics, Wednesdays we talk about how Faith should compel us to care about the Common Good, and Thursdays we talk Science, Space and Economics.
Episodes
Friday Jun 18, 2021
Friday Jun 18, 2021
What exactly is cryptocurrency and how does it impact our economy? Economics Professor Fadhel Kaboub helps us understand the sometimes confusing world of Crypto, the surprising environmental impact of Bitcoin mining, and why we should be skeptical that the same folks who tanked the economy in 2008 are now champions of cryptocurrency.
Rep. John Yarmuth of Kentucky brilliantly explains Modern Monetary Theory.
Fadhel Kaboub, Ph.D. is President of the Global Institute for Sustainable Prosperity and Associate Professor of economics at Denison University. His research focuses on the Political Economy of the Middle East and the fiscal and monetary policy dimensions of job creation programs. He is a widely published author and his recent work has been presented at many prestigious institutions including the Harvard Kennedy School of Government, Harvard Law School, Cornell University, Columbia University, Sorbonne University, and the National University of Singapore.
Doug Pagitt is the Executive Director and one of the founders of Vote Common Good. He is also a pastor, author, and social activist. @pagitt
The Common Good Podcast is produced and edited by Daniel Deitrich. @danieldeitrich
Our theme music is composed by Ben Grace. @bengracemusic