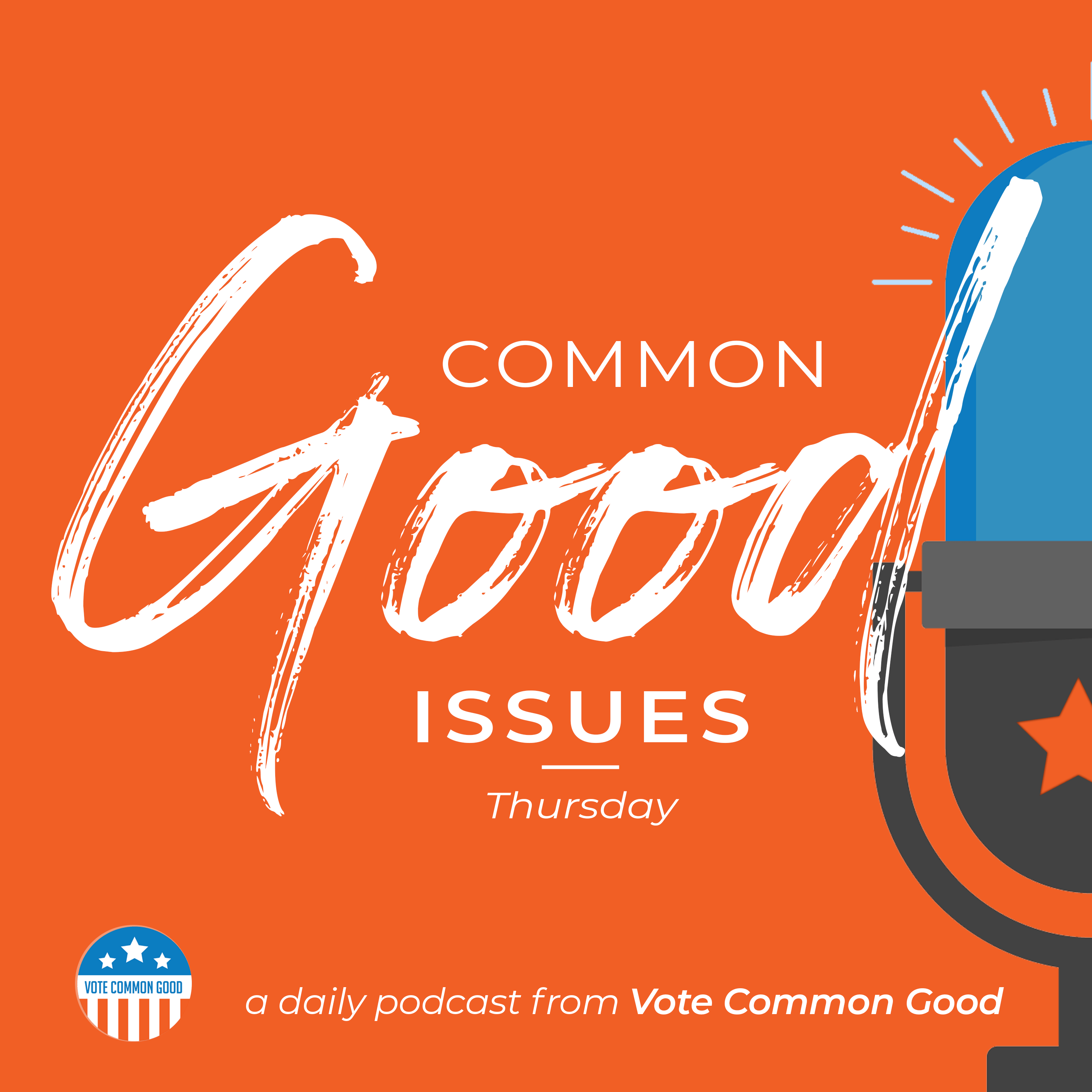 Doug Pagitt sits down with Abraham Bonowitz of Death Penalty Action to talk about how it might be possible to abolish the federal death penalty in the next 55 days.
Abe Bonowitz is the Executive Director of Death Penalty Action and has been one of the leading organizers in the death penalty abolition movement since changing his mind on the issue in the late 1980's.
Find more info and watch the new call to action video at DeathPenaltyAction.org
Doug Pagitt is the Executive Director and one of the founders of Vote Common Good. He is also a pastor, author, and social activist. @pagitt
The Common Good Daily podcast is produced and edited by Daniel Deitrich. Our theme music is composed by Ben Grace. 
www.votecommongood.com/podcast