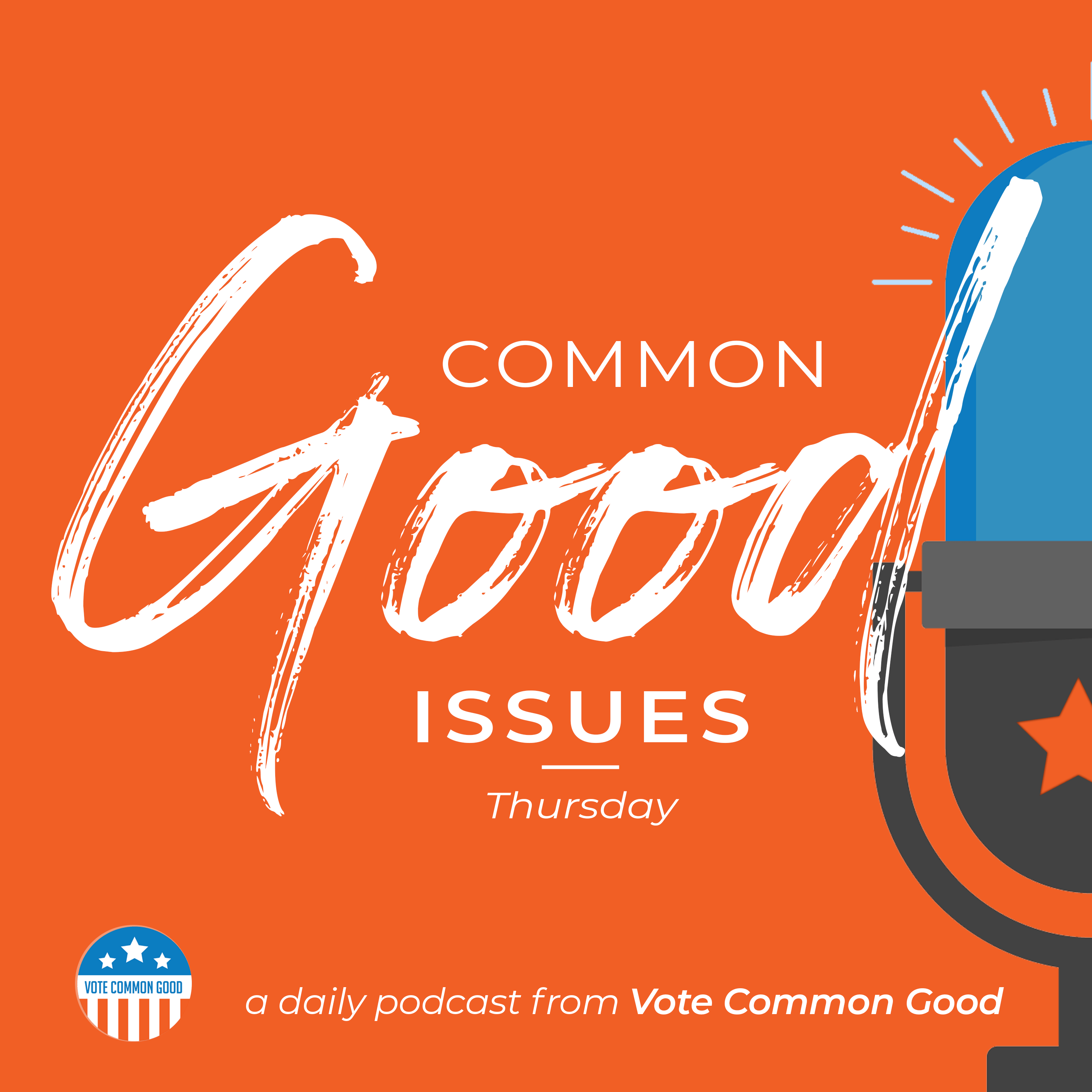 A year ago today the World Health Organization declared that Covid-19 had reached global pandemic status. Doug and Dan look back at a year of shutdowns and mask mandates and discuss how getting "back to normal" might not be the best goal when "normal" wasn't working for so many Americans. Can we imagine a better way forward post-Covid?
Doug Pagitt is the Executive Director and one of the founders of Vote Common Good. He is also a pastor, author, and social activist. @pagitt
The Common Good Daily podcast is produced and edited by Daniel Deitrich. Our theme music is composed by Ben Grace. 
www.votecommongood.com/podcast