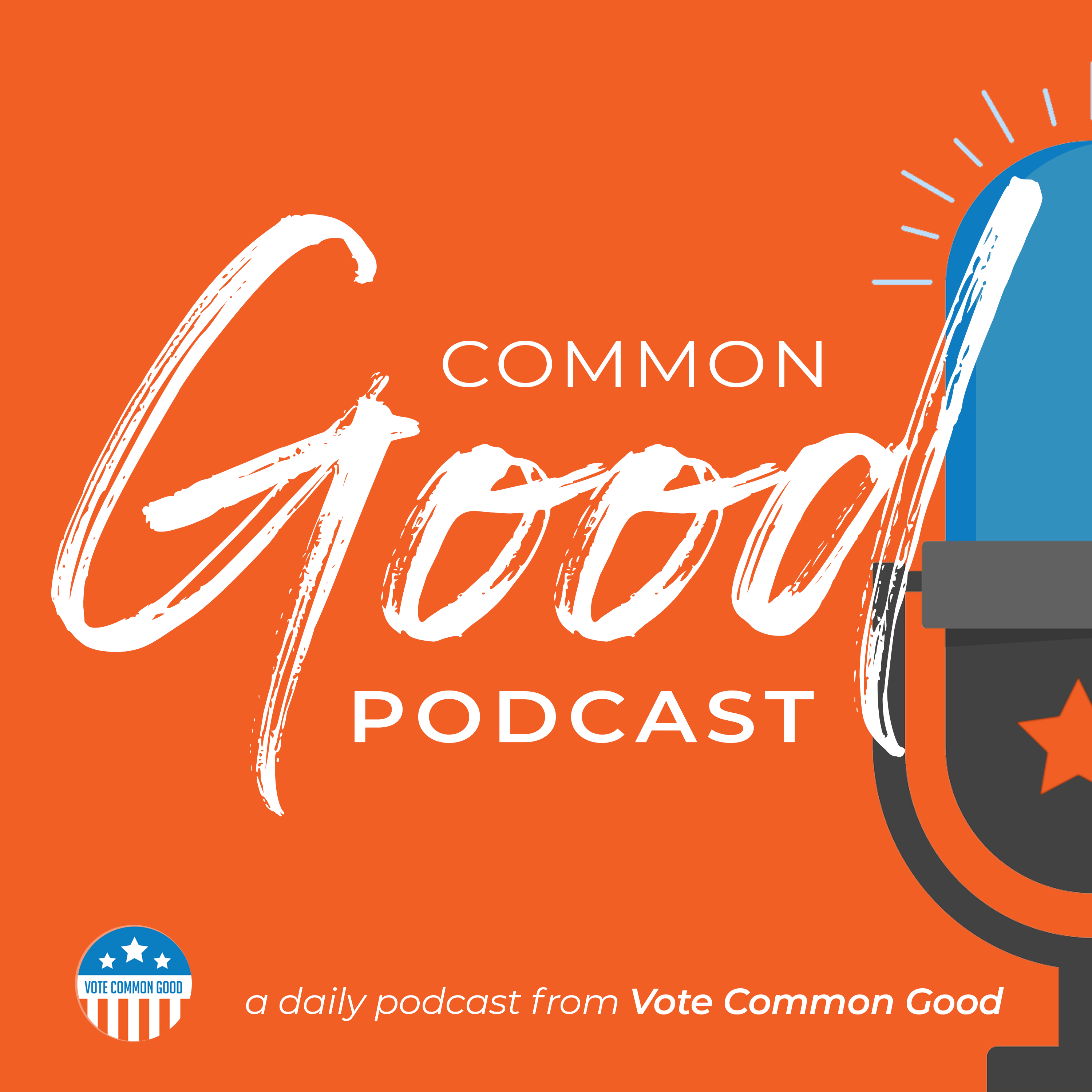 Vote Common Good is inspiring and mobilizing people of faith to make the common good their voting criteria. Tuesdays we talk Politics, Wednesdays we talk about how Faith should compel us to care about the Common Good, and Thursdays we talk Science, Space and Economics.
Episodes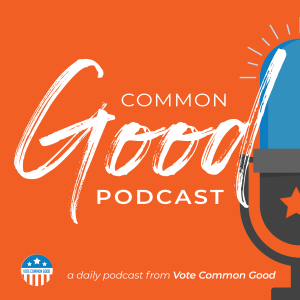 Thursday Apr 20, 2023
Thursday Apr 20, 2023
Doug Pagitt and Shane Clairborne talk about last Monday's march to the Tennessee  Capitol to raise a moral voice in opposition to the expulsion of two legislators, Justin Jones and Justin Pearson, from the Tennessee Legislature.
Shane Claiborne is a prominent speaker, activist, and best-selling author. Shane worked with Mother Teresa in Calcutta, and founded The Simple Way in Philadelphia. He heads up Red Letter Christians, a movement of folks who are committed to living "as if Jesus meant the things he said."
Doug Pagitt is the Executive Director and one of the founders of Vote Common Good. He is also a pastor, author, and social activist.  @pagitt
Daniel Deitrich is a singer-songwriter, former-pastor-turned-activist, and producer of The Common Good Podcast. @danieldeitrich
Our theme music is composed by Ben Grace. @bengracemusic