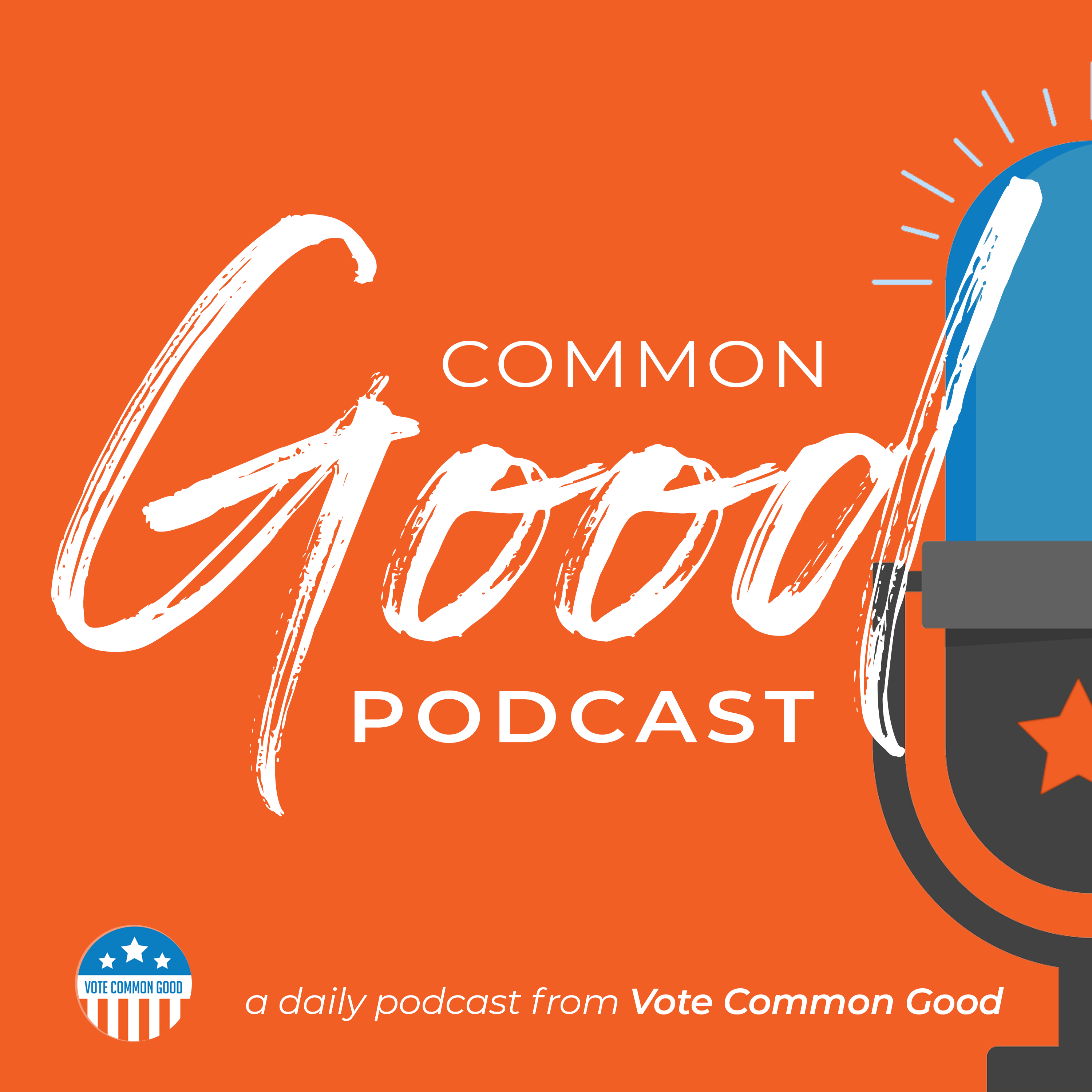 Vote Common Good is inspiring and mobilizing people of faith to make the common good their voting criteria. Tuesdays we talk Politics, Wednesdays we talk about how Faith should compel us to care about the Common Good, and Thursdays we talk Science, Space and Economics.
Episodes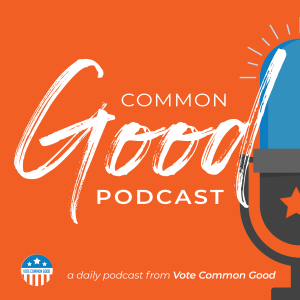 Friday May 12, 2023
Friday May 12, 2023
Doug Pagitt and Dan Deitrich sit down with author Zach Hunt to talk about his new book, Godbreathed, and what it really means for the Bible to be divinely inspired. "What if the imperfections and contradictions in Scripture aren't an accident? What if they were allowed to be there by the Holy Spirit in order to draw us beyond the literal words on the page and deeper into the spiritual truth God is trying to teach us?"
Zack Hunt has spent the last decade writing about the interplay of faith and politics in the public sphere on his eponymous blog, Substack, and Patheos as well as contributing articles to multiple publications. He's also made appearances in Rolling Stone, The Boston Globe, Huffington Post, and various other media outlets.
Godbreathed: What it Really Means for the Bible to be Divinely Inspired
Doug Pagitt is the Executive Director and one of the founders of Vote Common Good. He is also a pastor, author, and social activist.  @pagitt
Daniel Deitrich is a singer-songwriter, former-pastor-turned-activist, and producer of The Common Good Podcast. @danieldeitrich
Our theme music is composed by Ben Grace. @bengracemusic