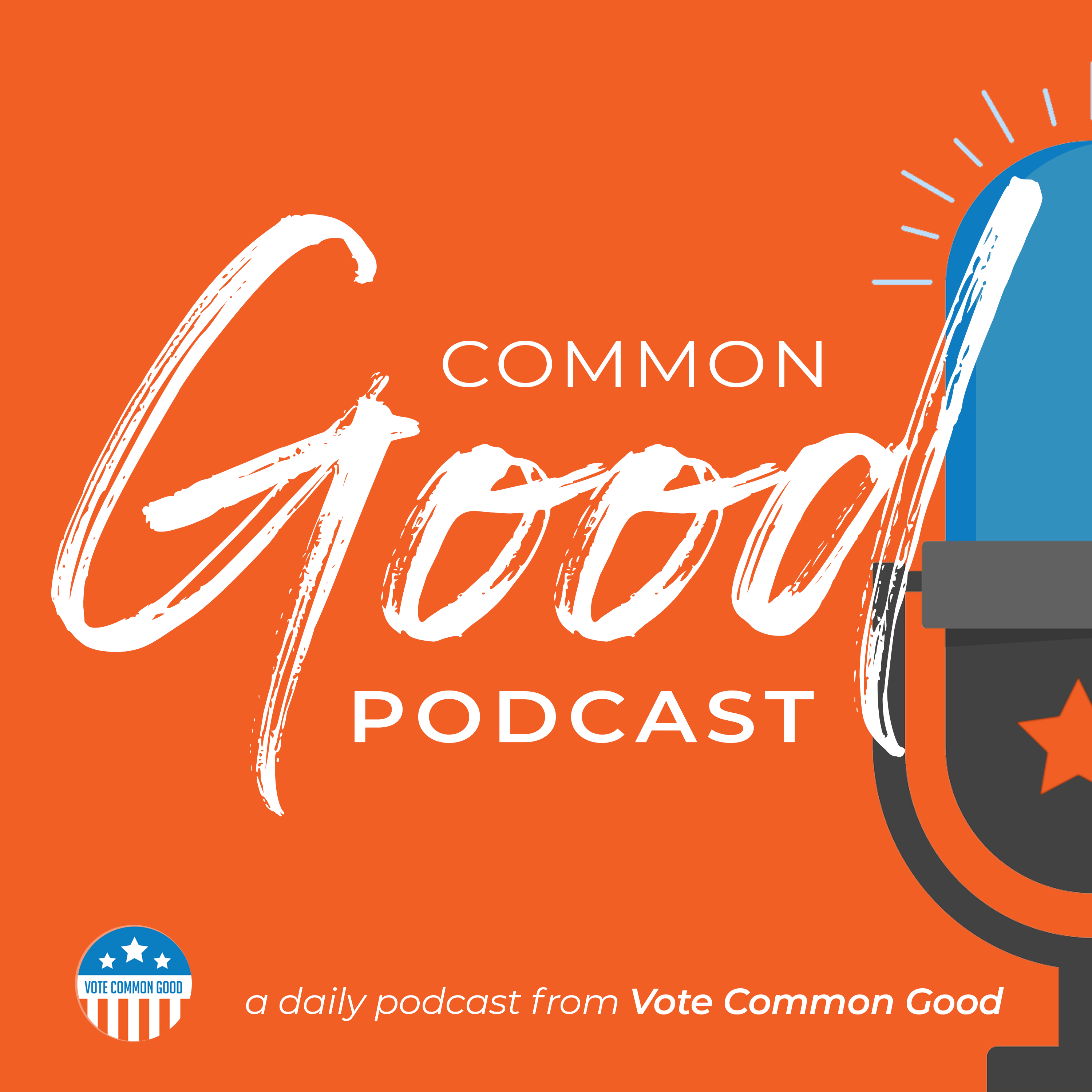 Vote Common Good is inspiring and mobilizing people of faith to make the common good their voting criteria. Tuesdays we talk Politics, Wednesdays we talk about how Faith should compel us to care about the Common Good, and Thursdays we talk Science, Space and Economics.
Episodes
Wednesday Jan 19, 2022
Wednesday Jan 19, 2022
Doug Pagitt sits down with Ani Zonneveld, the president and founder of Muslims for Progressive Values, to talk about how her faith "lights that fire in the belly" to make the world a better place.
Ani Zonneveld is a writer, singer/songwriter, founder and President of Muslims for Progressive Values (MPV), an international human rights organization that advocates for social justice and equality for all, a strong supporter of freedom of expression and of conscience, women's rights and as an ally, LGBTQ rights. Ani promotes these values at the United Nations by challenging human rights abuses in the name of Islam, and by offering an inclusive understanding based on universal human rights and justice.
Doug Pagitt is the Executive Director and one of the founders of Vote Common Good. He is also a pastor, author, and social activist.  @pagitt
The Common Good Podcast is produced and edited by Daniel Deitrich. @danieldeitrich
Our theme music is composed by Ben Grace. @bengracemusic