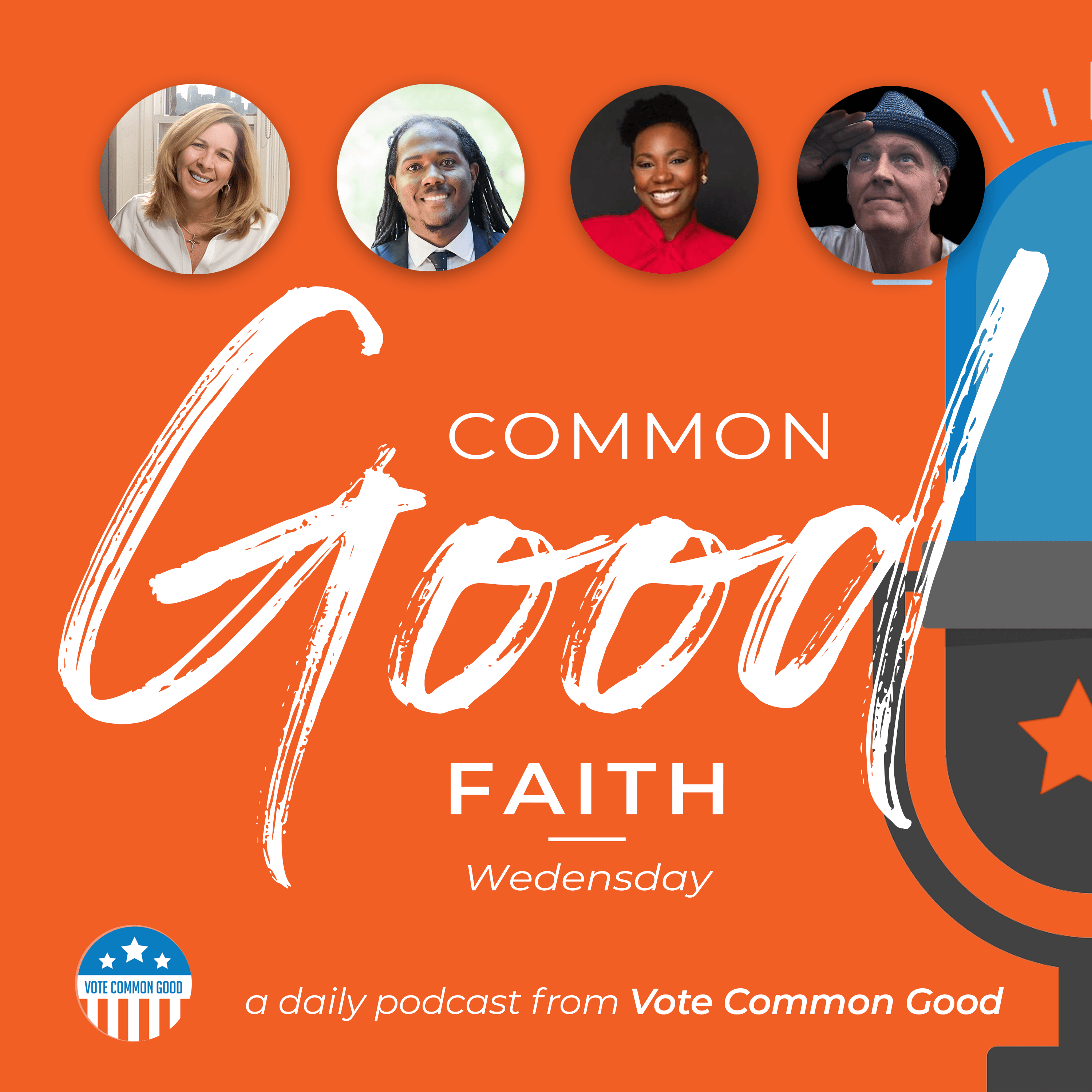 Today the state of Texas is scheduled to execute Quentin Jones after spending over 20 years on death row.
Our host Doug Pagitt is on location in Texas where he is protesting the death penalty and demanding a stay of execution for Quentin. Doug is joined by Shane Claiborne of Red Letter Christians, Karen Clifton who is a local Catholic death penalty abolitionist, and Abe Bonowitz of Death Penalty Action.
What does our faith have to say about the death penalty and the justice system in America? Let's listen in.
The Common Good Podcast is produced and edited by Daniel Deitrich. @danieldeitrich
Our theme music is composed by Ben Grace. @bengracemusic