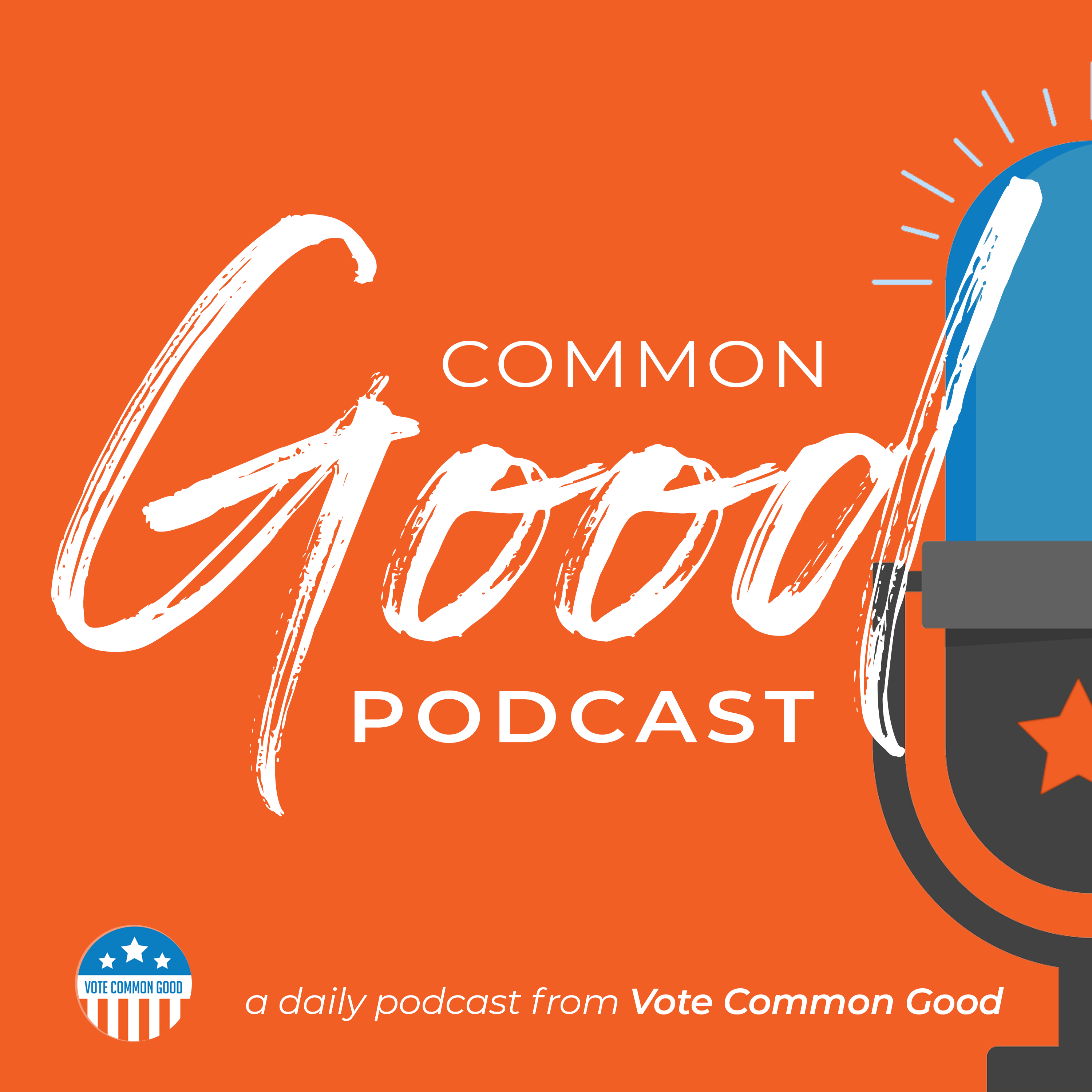 Vote Common Good is inspiring and mobilizing people of faith to make the common good their voting criteria. Tuesdays we talk Politics, Wednesdays we talk about how Faith should compel us to care about the Common Good, and Thursdays we talk Science, Space and Economics.
Episodes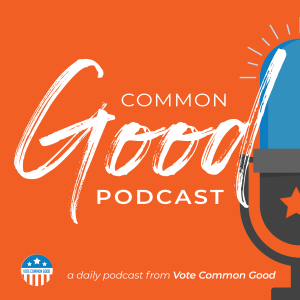 Monday Sep 25, 2023
Monday Sep 25, 2023
Doug Pagitt talks with Mary Theresa (Terry) Webb about her new book "Following Jesus in the Age of Trump"
The book confronts the issues of Trumpism and Christian Nationalism.
Dr. Webb asks readers to consider "Which road do you take to follow Jesus?" 
How does your Christian faith impact your current political decisions? 
Dr. Webb, a seminary-trained evangelical Christian and professional counselor, asks all American Christians these questions and posits to dialogue with them.  
She explores following Jesus' path when Israel was under Roman rule with the compass of the Beatitudes, his teachings and healings; in Nazi Germany under Hitler, and in America today, with Trumpism and Christian Nationalism.
www.votecommongood.com