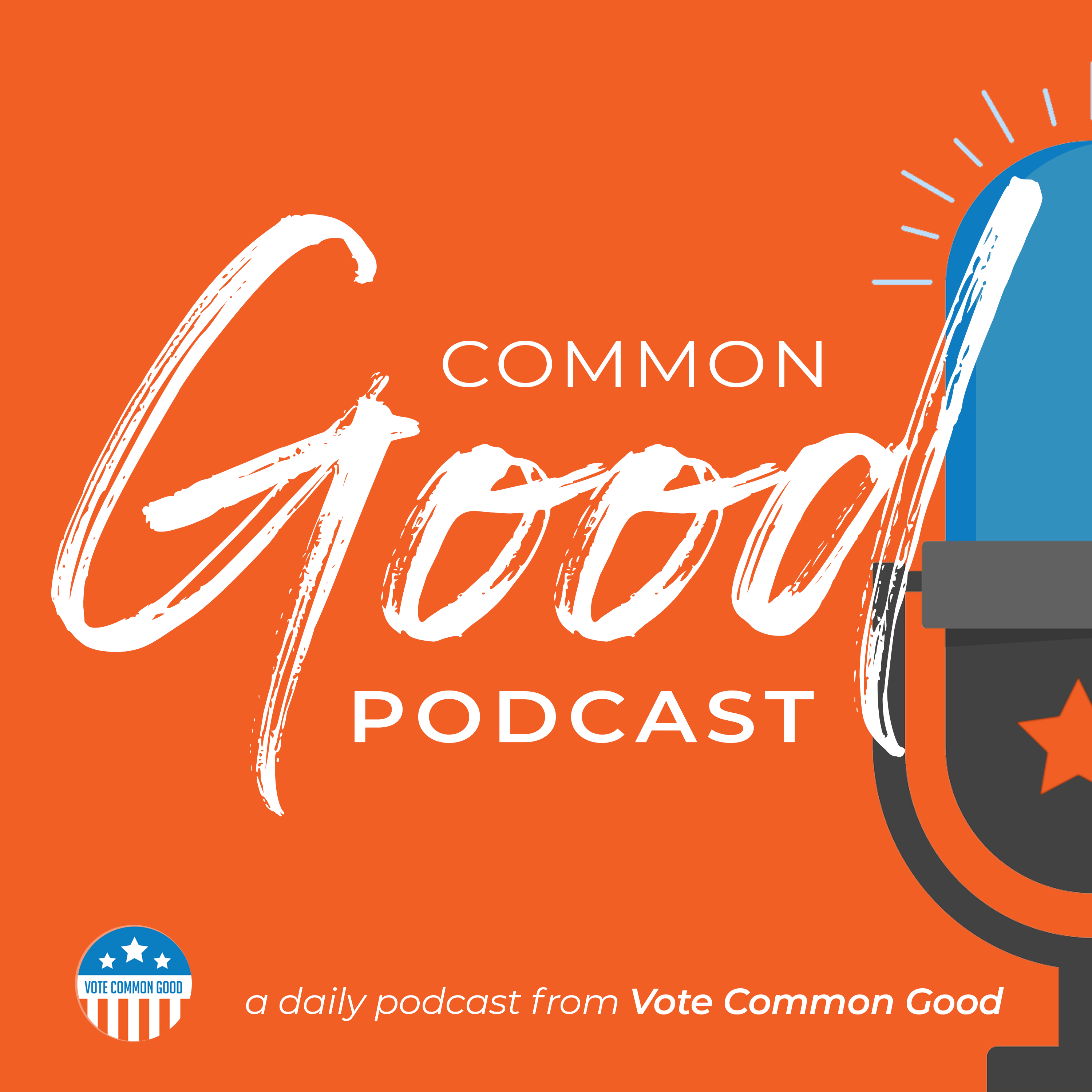 Vote Common Good is inspiring and mobilizing people of faith to make the common good their voting criteria. Tuesdays we talk Politics, Wednesdays we talk about how Faith should compel us to care about the Common Good, and Thursdays we talk Science, Space and Economics.
Episodes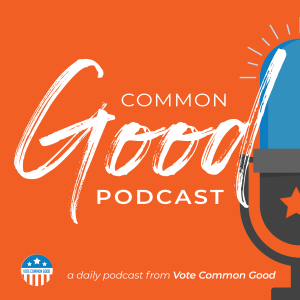 Wednesday Sep 13, 2023
Wednesday Sep 13, 2023
Today Doug Pagitt talks with Will Samson. 
Will has gone through significant personal and religious change and is bringing those lessons to the areas of work, business, and leadership transformation. 
Will's personal story of change from being a former Republican operative who battled addiction and now coaches entrepreneurs trying to leave a better world behind. He can tell war stories about working for Jerry Falwell and plotting world domination with Ralph Reed. 
But more importantly, Will has a vision for a more common good world. 
Having worked in politics, academia, business, and the religious sector Will's perspective is broad and deep.