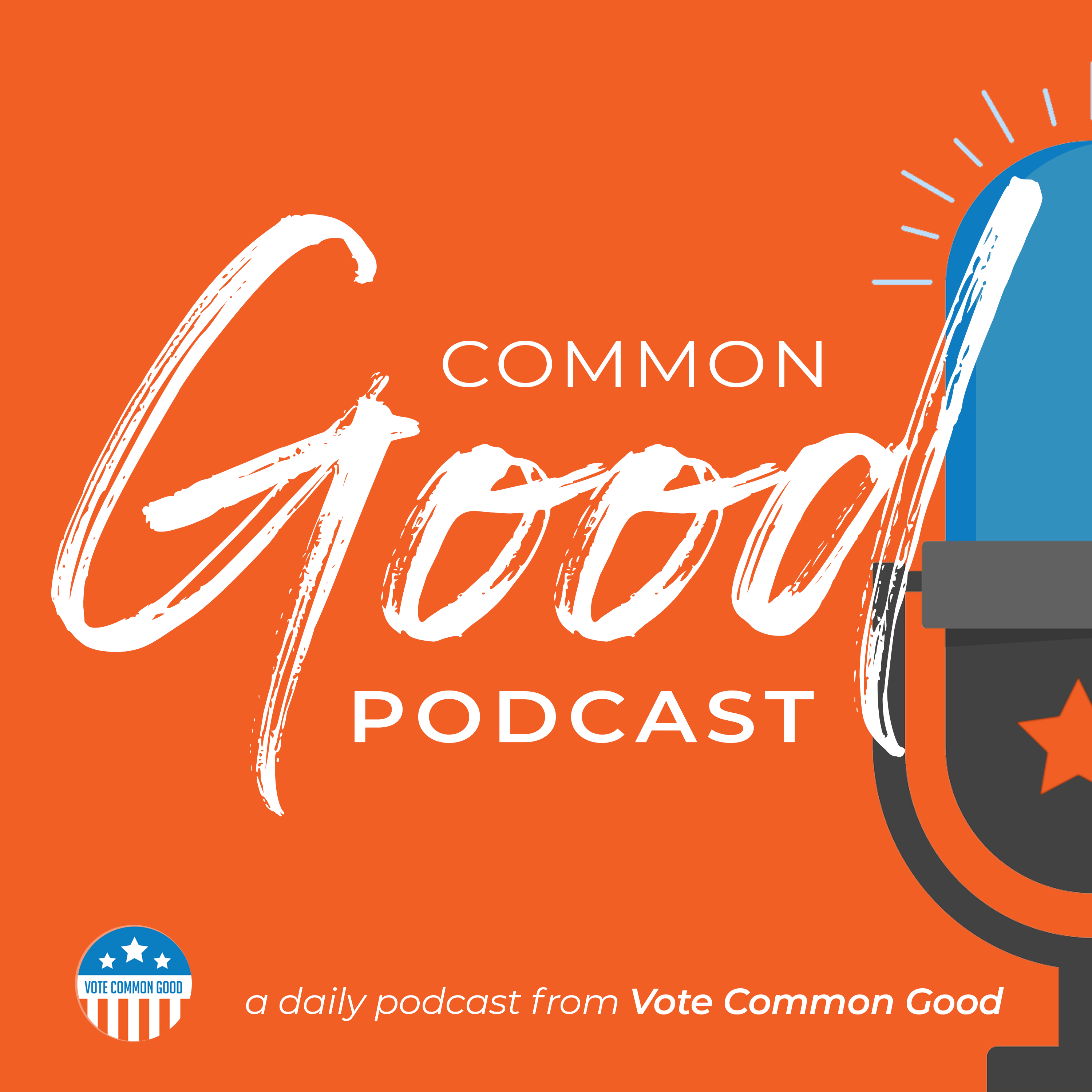 Vote Common Good is inspiring and mobilizing people of faith to make the common good their voting criteria. Tuesdays we talk Politics, Wednesdays we talk about how Faith should compel us to care about the Common Good, and Thursdays we talk Science, Space and Economics.
Episodes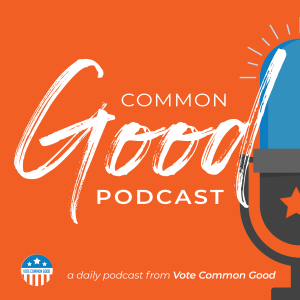 Wednesday May 03, 2023
Wednesday May 03, 2023
Doug Pagitt and Dan Deitrich sit down with Rev. Jonah Overton (they/them), a queer and trans community organizer and the lead pastor of Zao MKE Church, to talk about why the church should be Jesus-focused, justice-centered, and radically inclusive.
Rev. Jonah P. Overton (they/them) loves being part of a church that is being recreated and reimagined by people who were historically denied access to traditional Christian leadership. Their favorite thing about Zao MKE Church is experiencing what church looks like when those of us who were left out get to be in charge. 
Jonah is extremely passionate about the Bible and reclaiming Christian scriptures for liberation and for the Kingdom. They are so passionate that they started two podcasts: Jonah & the Peacock and Christian Queeries. In Jonah & the Peacock, Jonah interviews others about their relationship to faith and scripture, retelling the texts through a more inclusive and trauma-informed lens. Christian Queeries is a podcast that Jonah and Cameron have together where they answer listener questions about Christianity.
Doug Pagitt is the Executive Director and one of the founders of Vote Common Good. He is also a pastor, author, and social activist.  @pagitt
Daniel Deitrich is a singer-songwriter, former-pastor-turned-activist, and producer of The Common Good Podcast. @danieldeitrich
Our theme music is composed by Ben Grace. @bengracemusic