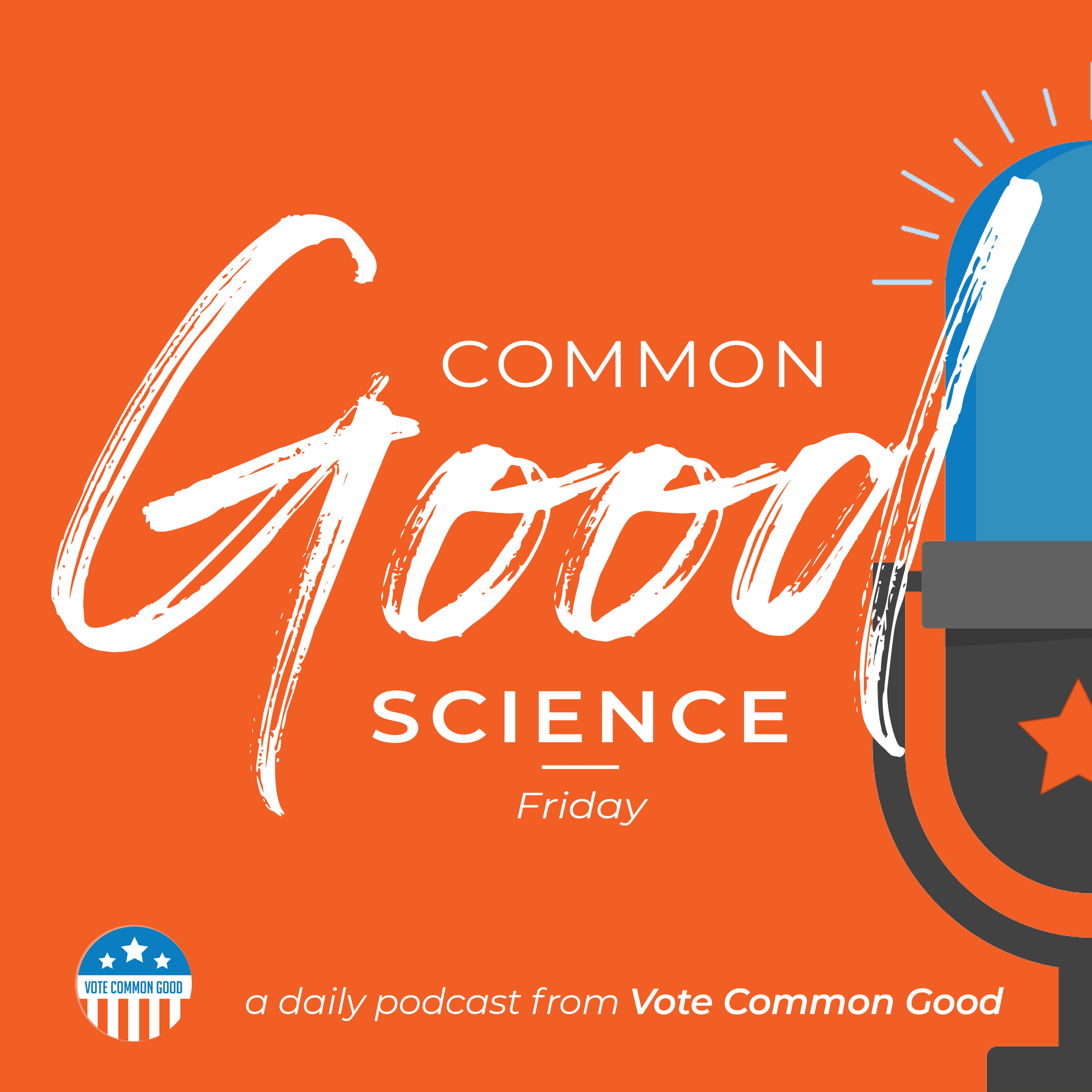 Jim Stump, Vice President of BioLogos, joins hosts Doug and Paul to talk evolution, race, vaccines, and how science is the language of God.
Jim Stump is Vice President at BioLogos. He oversees the editorial team, participates in strategic planning, and hosts the podcast, Language of God. Jim also writes and speaks on behalf of BioLogos. He has a PhD in philosophy and was formerly a professor and academic administrator. His books include, Four Views on Creation, Evolution, and Intelligent Design; Science and Christianity: An Introduction to the Issues; How I Changed My Mind about Evolution; and The Blackwell Companion to Science and Christianity.
Paul Wallace is an astrophysicist, professor, pastor, and avid birder. H writes and speaks at the intersection of faith and science and holds a PhD in physics from Duke University and an MDiv from Emory University's Candler School of Theology.
facebook.com/Paul.Matthew.Wallace   /   twitter.com/paulmwall  / pwallace.net
Doug Pagitt is the Executive Director of Vote Common Good and is a pastor, author, and social activist.    
The Common Good Podcast is produced and edited by Daniel Deitrich. @danieldeitrich
Our theme music is composed by Ben Grace. @bengracemusic