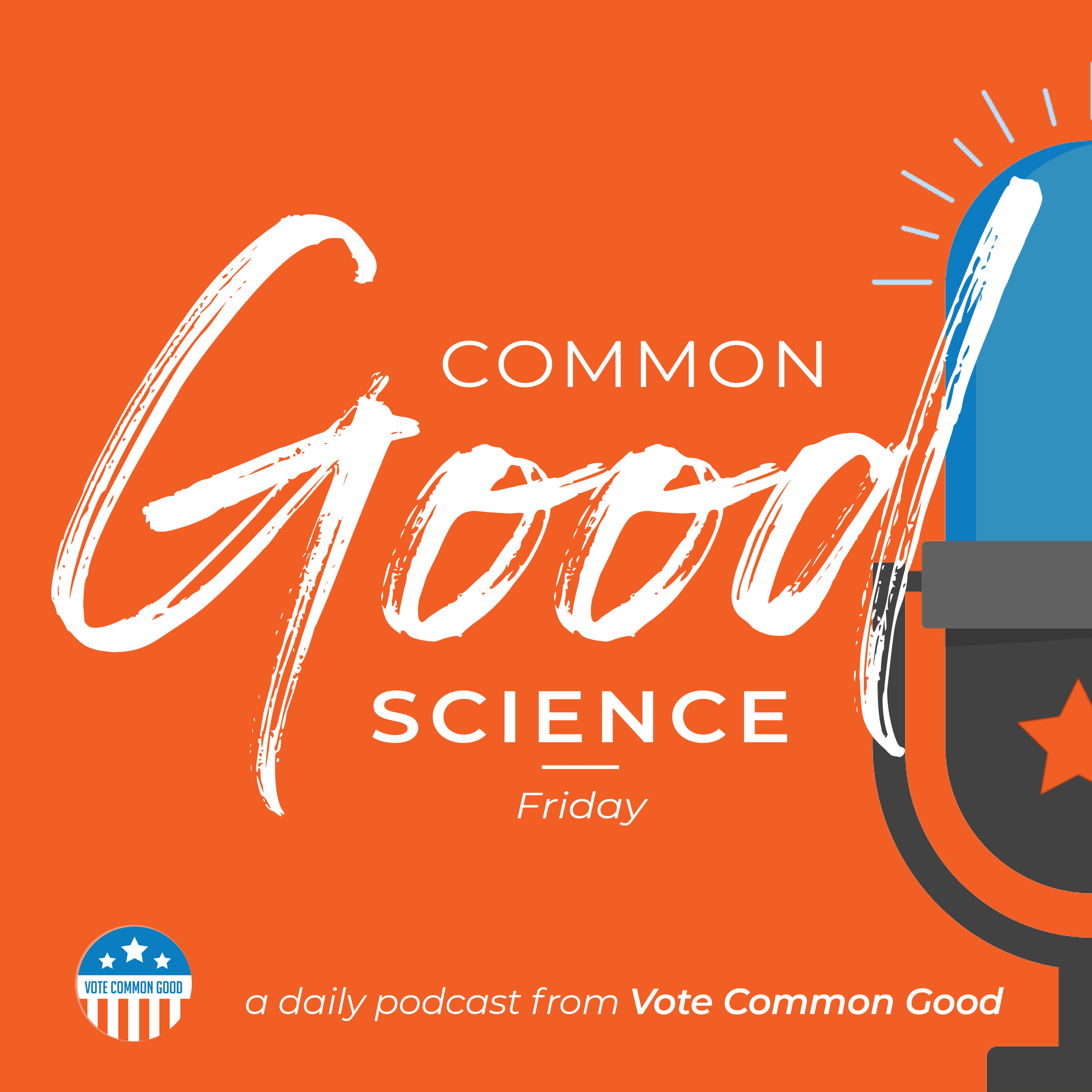 Philosopher and theologian David James Stewart joins Doug and Paul to wrestle with the big questions of consciousness and what it is that makes us human.
David James Stewart is an American theologian, philosopher, and amateur baseballer. Born in Minneapolis, Stewart is currently Adjunct Professor of Theology at St. Catherine University, Adjunct Professor of Theology and Religious Studies at The College of St. Scholastica, and Adjunct Professor of Theology at Luther Seminary. He earned a Ph.D. in theology from Luther, where he was trained in Western and continental traditions. His areas of expertise are philosophical theology, the intersection of science and religion, and outlandish Game of Thrones theories. In 2019 Stewart published his first book, The Truly Infinite Universe. It explores the implications of a cooperative reading between G. W. F. Hegel's speculative philosophy and Stephen Hawking's quantum cosmology.
Paul Wallace is an astrophysicist, professor, pastor, and avid birder. H writes and speaks at the intersection of faith and science and holds a PhD in physics from Duke University and an MDiv from Emory University's Candler School of Theology.
facebook.com/Paul.Matthew.Wallace   /   twitter.com/paulmwall  / pwallace.net
Doug Pagitt is the Executive Director of Vote Common Good and is a pastor, author, and social activist.    
The Common Good Podcast is produced and edited by Daniel Deitrich. @danieldeitrich
Our theme music is composed by Ben Grace. @bengracemusic