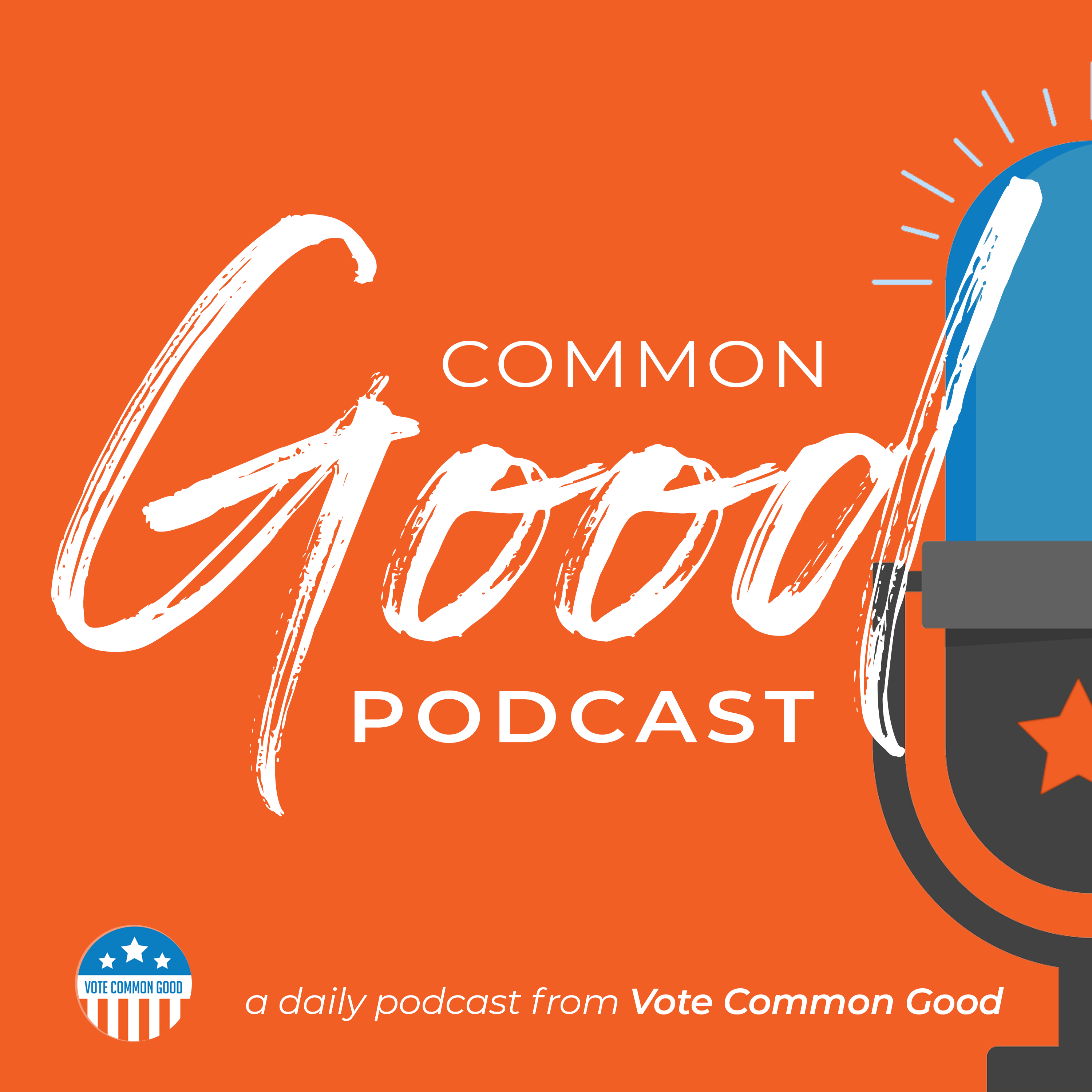 Vote Common Good is inspiring and mobilizing people of faith to make the common good their voting criteria. Tuesdays we talk Politics, Wednesdays we talk about how Faith should compel us to care about the Common Good, and Thursdays we talk Science, Space and Economics.
Episodes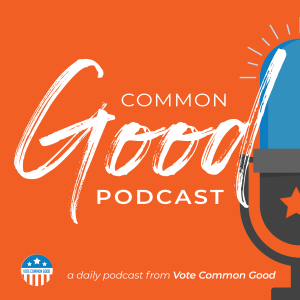 Friday Nov 20, 2020
Friday Nov 20, 2020
Doug Pagitt sits down with Josh Dickson to talk about the key role faith voters played in this election. As the National Faith Engagement Director for the Biden Campaign, Josh built a coalition of faith leaders that arguably helped win the election.
Friday Nov 13, 2020
Friday Nov 13, 2020
In this Post-Election wrap up, Doug and Robb celebrate the fact that, despite Trump's inability to concede, this guy is gonna go on January 20th. 
Doug Pagitt is the Executive Director and one of the founders of Vote Common Good. He is also a pastor, author, and social activist. @pagitt
Robb Ryerse is a pastor, author, and the Executive Director at Brand New Congress. He and his wife, Vanessa, co-pastor Vintage Fellowship in Fayetteville, Arkansas.  @RobbRyerse